Overview:
1. FEM Standard Cabin Control Rail Mounted Gantry Crane is widely used together with winch or trolley for lifting device.
2. It is a medium and heavy size crane which travels in track.
3. Its proper lifting weight is 5 to 60 tons,and proper span is 18 to 35 meters.
4. Its proper working temperature is -20--+40 centigrade.
5 .This Rail Mounted Gantry Crane is composed of main beam, support legs, crane traveling organ, trolley, electric equipment, strong lifting winch.
6. This product is a regular crane widely used in workshop, storage, port and hydroelectric power station and some other outdoor place, where it has a high frequency or more lifting times.
7. Power is supplied by cable or slide wire.
8. It is prohibited for lifting melt metal, flammable, explosive, corrosion, overloading, dust and other dangerous operations.
Sinoko Cranes Gantry Crane Projects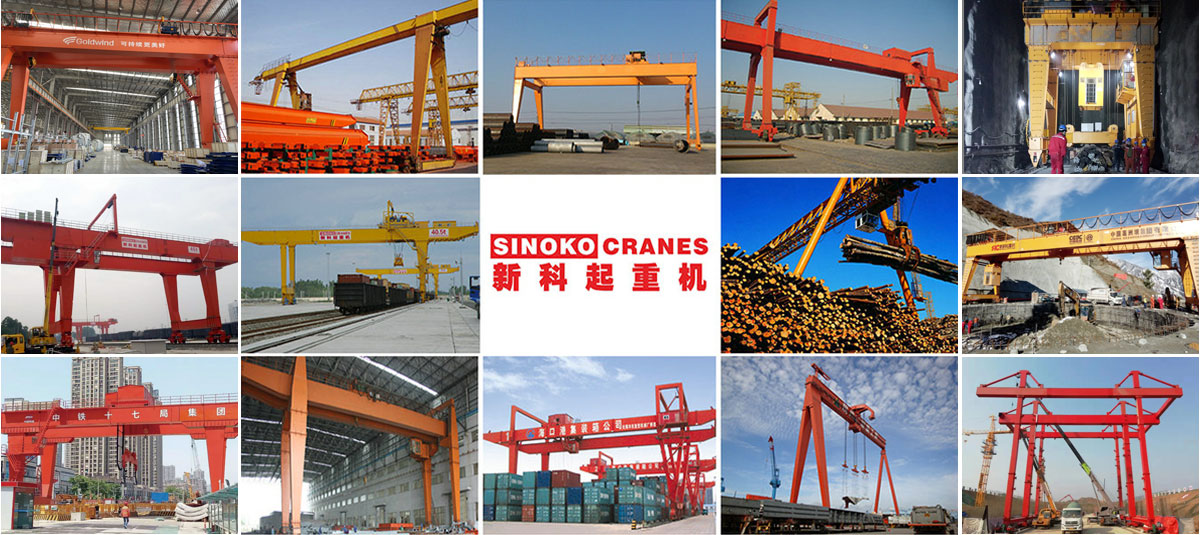 Click to see more RMG gantry crane project details.
Features
Shifts are available for different spans and different cantilevers.
Adopt international patent anti-swing system.
The spreader can move up and down smoothly and walk smoothly, which ensures the safe and efficient operation of the spreader.
When the crane span exceeds 40 meters, an electric synchronization system is installed on the crane.
Rail-mounted container gantry cranes offer excellent loading and movement flexibility and are ideal for loading and unloading cargo containers and other cargoes that require greater lift capacity as well as greater headroom and capacity.
Specification
Capacity of Spreader
t
30.5
35
40.5
50
Working Duty
A6
A6
A6
A6
Span(m)
S
35
35
35
35
Base(m)
B
16
16
16
16
Lifting Height(m)
H
15.4
15.4
18.2
18.2
Speed
Hoisting
With Full Load
m/min
12
12
18
18
Only with Spreader
24
24
36
36
Traverse
60
60
70
70
Traveling
45
45
45
45


About Sinokocranes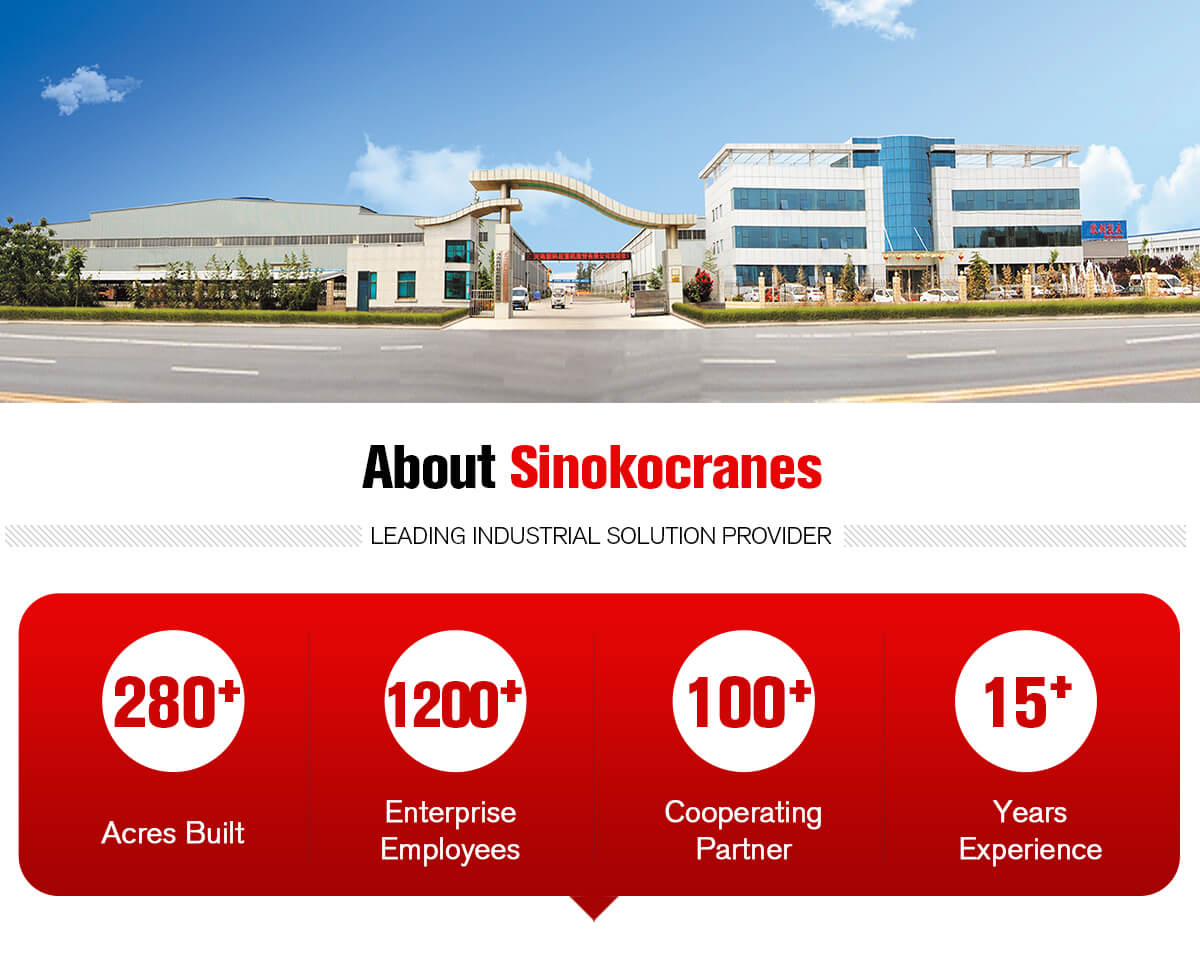 Sinokocranes is a Chinese company established in 2008. We specialize in manufacturing lightweight cranes and providing integrated material handling solutions. Our services encompass research, design, manufacturing, installation, and full life-cycle support. We prioritize innovation, using advanced technologies and lightweight materials to create efficient, eco-friendly cranes. Our goal is to meet customer needs and contribute to the advancement of the material handling industry.
Our Main Products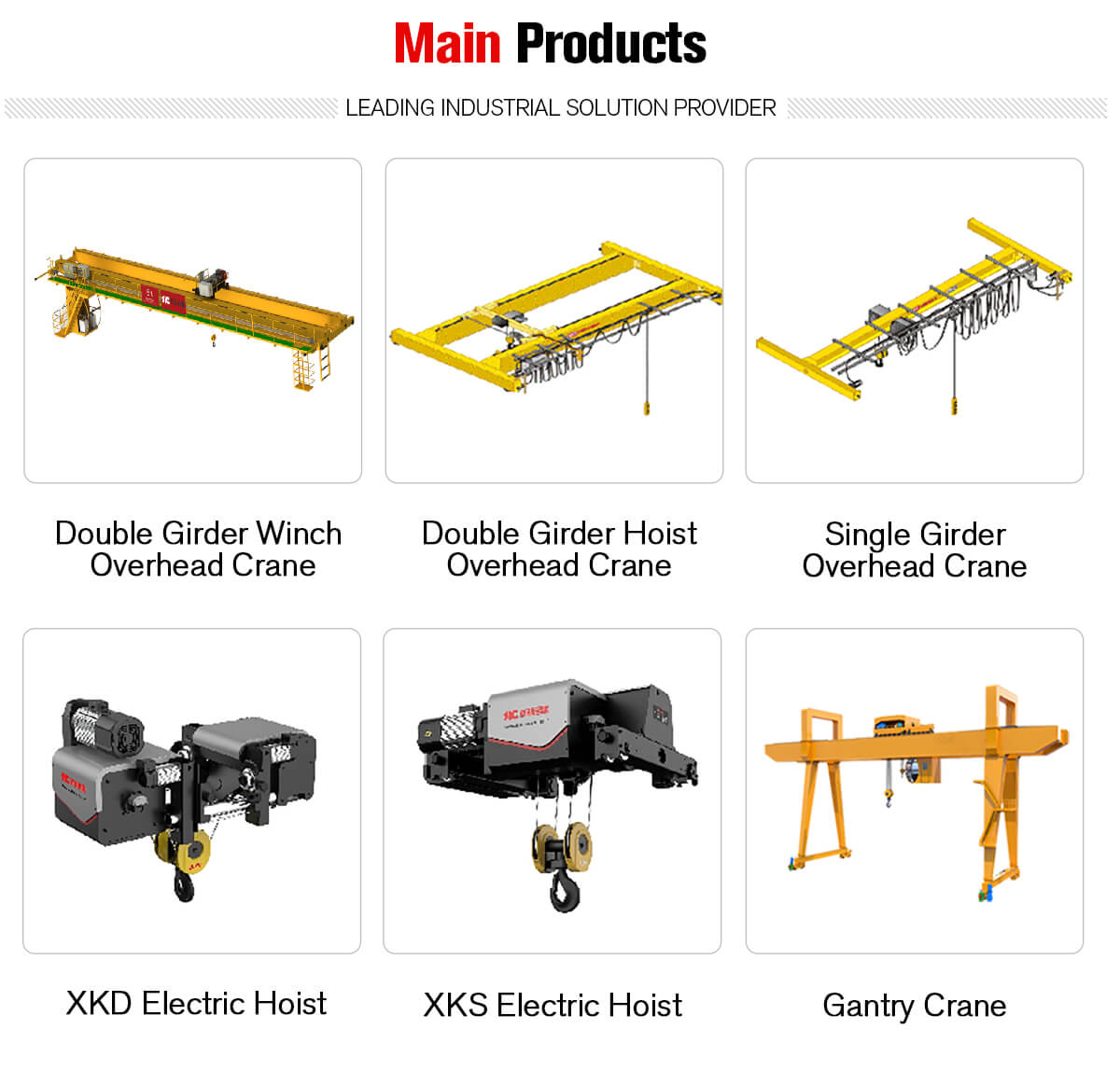 Our comprehensive product range includes overhead cranes, gantry cranes, jib cranes, electric hoists, crane trolleys, electromagnets, grabs, and other lifting equipment. These offerings provide tailored crane solutions for a variety of industries such as steel, power stations, energy recycling, vehicle manufacturing, general manufacturing, papermaking, food, petrochemical, aerospace, and shipbuilding.
Automated Production Equipment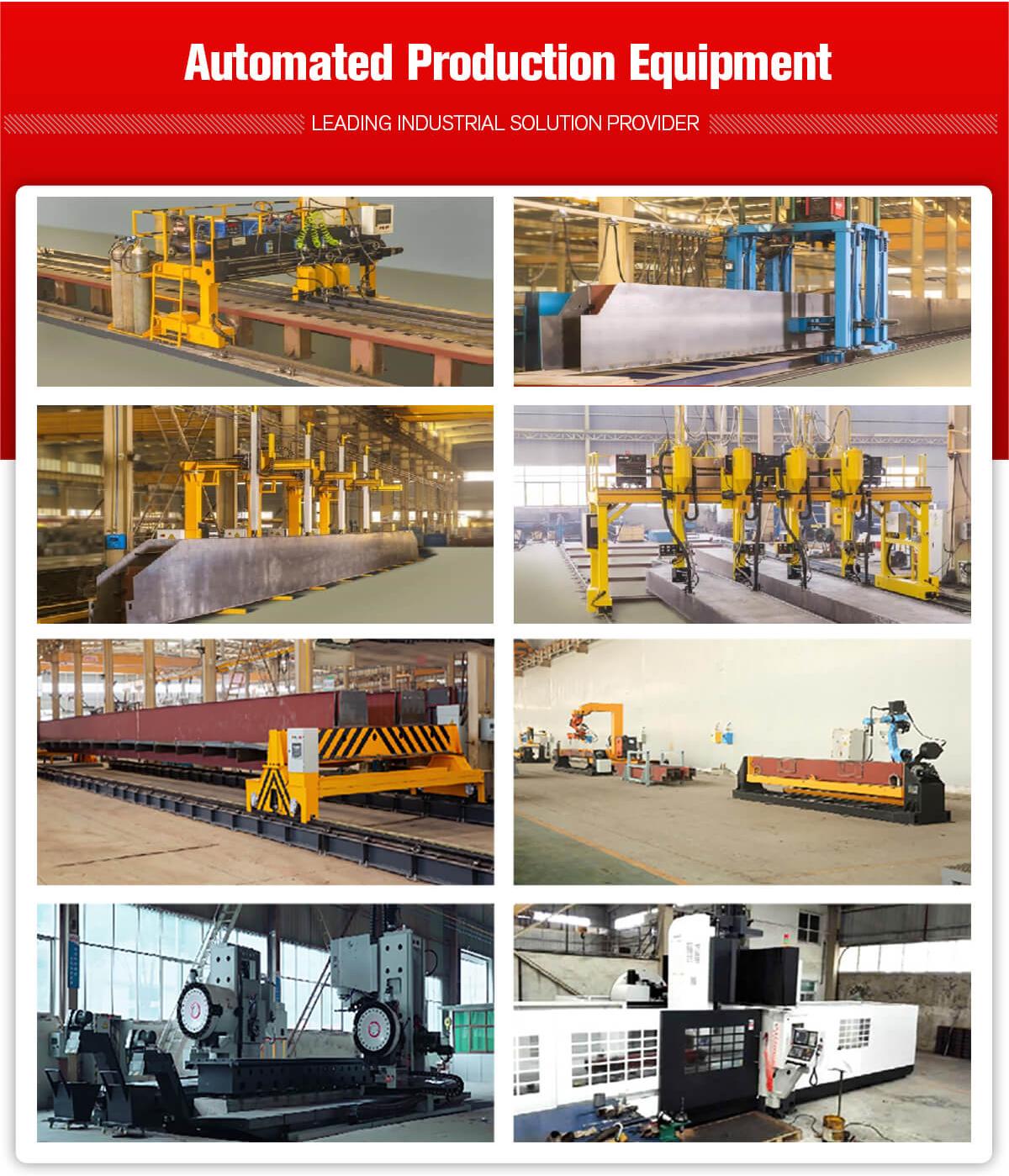 Project Case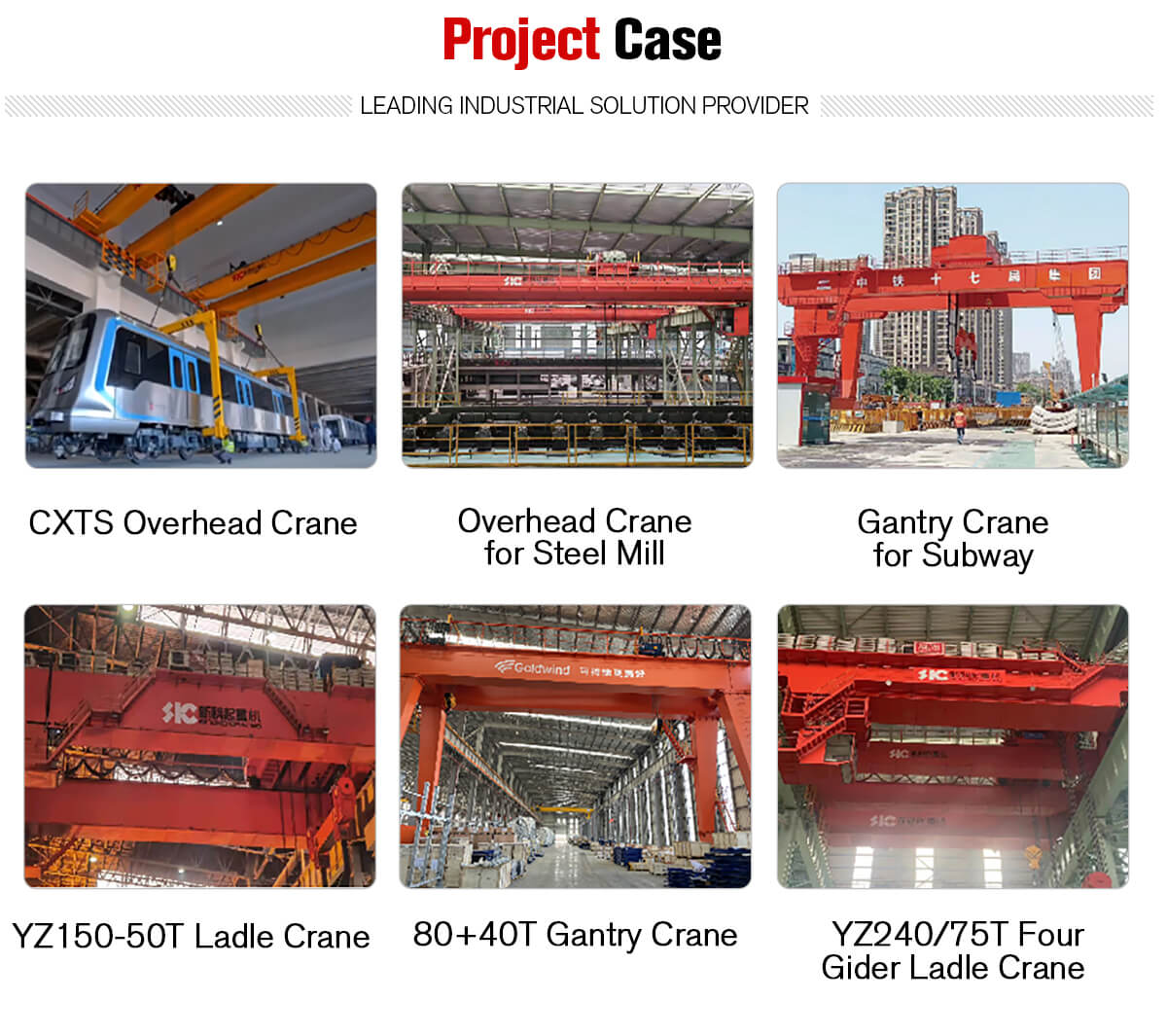 Inquiry RMG Crane

| | |
| --- | --- |
| Load capacity: | Tips:10t 16t 20/10t 30/10t 32/10t 50/10t |
| Span: | Tips:18m-35m |
| Lift height: | |
| voltage: | Tips: 380V 50Hz AC 3-phase or please note |
| Duty class: | Tips:A5 if you don't know, please note |
| Hours per day: | |
| Control way: | Tips: remote control, cabin control |
| Lift speed: | Tips:single speed or double speed |
| Cross & long travel speed: | |
| Rail supply needed: | Tips:if yes please note the length |
| Power supply needed: | Tips:if yes please note the length |
| Your nearest port: | |
Thanks for your patience, any interests, feel free to contact us. Looking forward to your reply.