Overview:
There are two types of electromagnet spreader: lifting electromagnetand electromagnetic lifting beam. The electromagnetic hanging beam can also be divided into two types: non-rotating beam (perpendicular or parallel to the main beam) and rotating beam (including upper rotating mechanism and hanging beam).


Main parts of Bridge Crane With Magnetic Beam
1. Trolley
It is the lifting mechanism, lifting good up and down, travelling along the crane girder/ beam from the left side to the right side. It consist of motor, reducer, brake, drum, hook, coupling, hoist structure. We can separately supply electric crab/hoist for clients.
2.Motor
The slip ring motors are used specially for crane, suitable for frequent starting , reversing & braking in accordance with ISO 9001:2000 ISO 14001:2004. Motors are totally enclosed in dust proof construction foot / flange mounted TESC / TEFC, Sq. cage motors with integrated safety brakes, insulation class F, IP54 protection for hoisting, CT & LT motions.
3.Gear box
The entire gear boxes are made of accurate hob cut helical / spur gears & pinions having hardness 250 to 350 BHN made from carbon alloy steel. All gears & pinions running on antifriction type ball/ roller bearings in totally enclosed oil bath giving constant splash lubrication. The helical/Spur gear designed for adequate strength and optimum wear resistance for smooth operation and long life.
4. Brake
Independent Hydraulic Brake make the crane much safe and easier to control
Features
Safety Features of Bridge Crane With Magnetic Beam

1. Limit Switch: Safety limit switches for stoppers will be provided to prevent over traveling in all motions.
2. Anti collision device
When several units of crane travel on the same railway, the cranes can install the following devices:
Anti-collision device,
Infrared non-contact and inductive type limit device
Sound and light alarm device
Wireless anti-collision device
3. Weight overload protection device
When the crane overload works, it equipped with weight overload protection device, includes automatic stopping type lifting weight limiter and weight display device.
4. Lifting limit switch and traveling limit switch
5. Emergency stop system
6. Electrical protection
The main insulation switch, emergency stop switch, short circuit, Zero voltage protection, zero position protection, loss of field protection, Current overload protection, over speed protection, Phase sequence protection and adopted crane specially anti-vibration contactor etc. are all equipped, fully implement safety first concept.
7. Interlock device
It sets interlock device for the cabin door and the other door from cabin into bridge structure, when the door is opened, the crane can not work.
Specification
Lifting Capacity (t)
Span
Lifting Height
Tong
Hook
(m )
(m )
2x16
2x16
31
15
2x16
30
28
15
2x35
2x15
27.4
11.5
2x35
2x30
28
9.865
Working Class: A6
Power: AC,380V,50Hz or as your request.



About Sinokocranes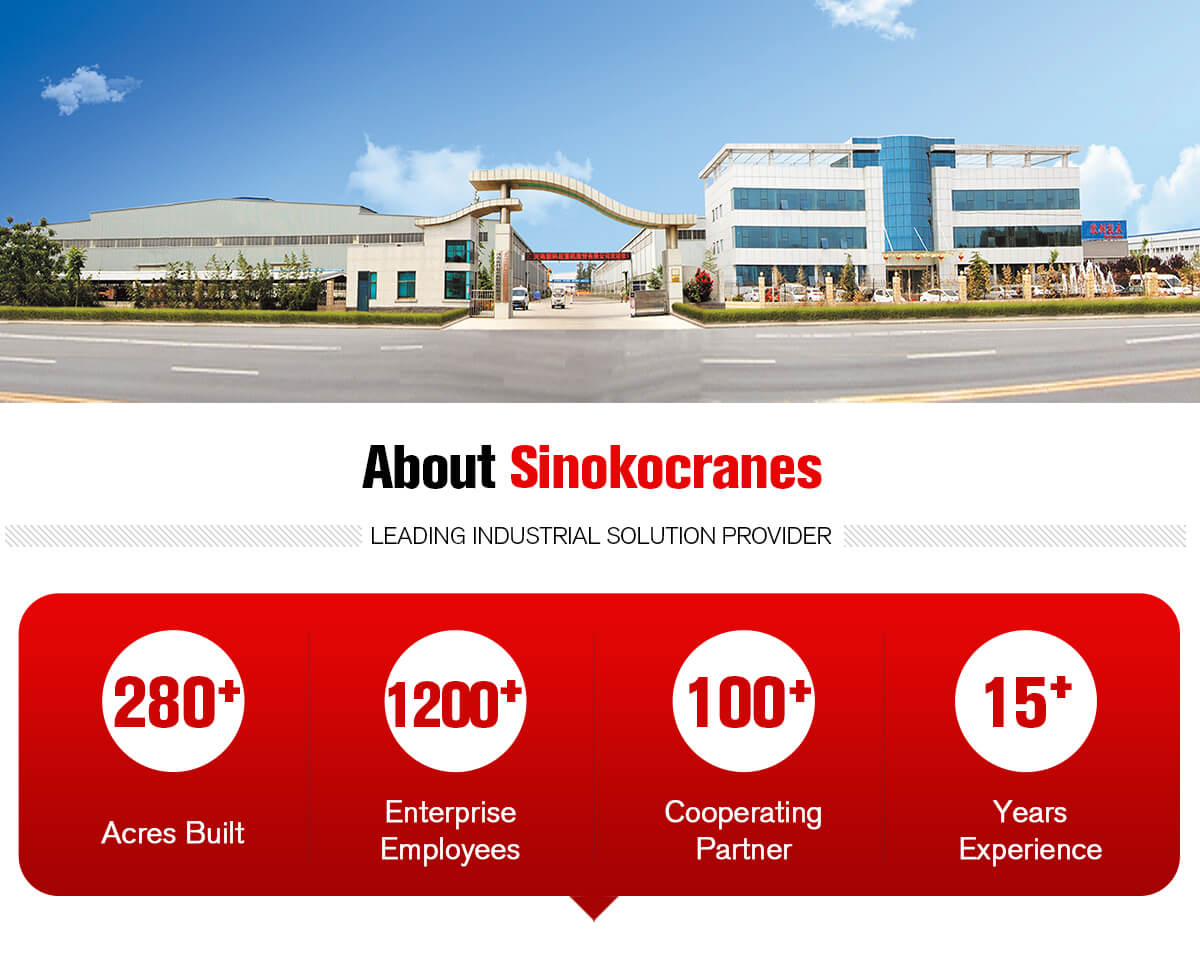 Sinokocranes is a Chinese company established in 2008. We specialize in manufacturing lightweight cranes and providing integrated material handling solutions. Our services encompass research, design, manufacturing, installation, and full life-cycle support. We prioritize innovation, using advanced technologies and lightweight materials to create efficient, eco-friendly cranes. Our goal is to meet customer needs and contribute to the advancement of the material handling industry.
Our Main Products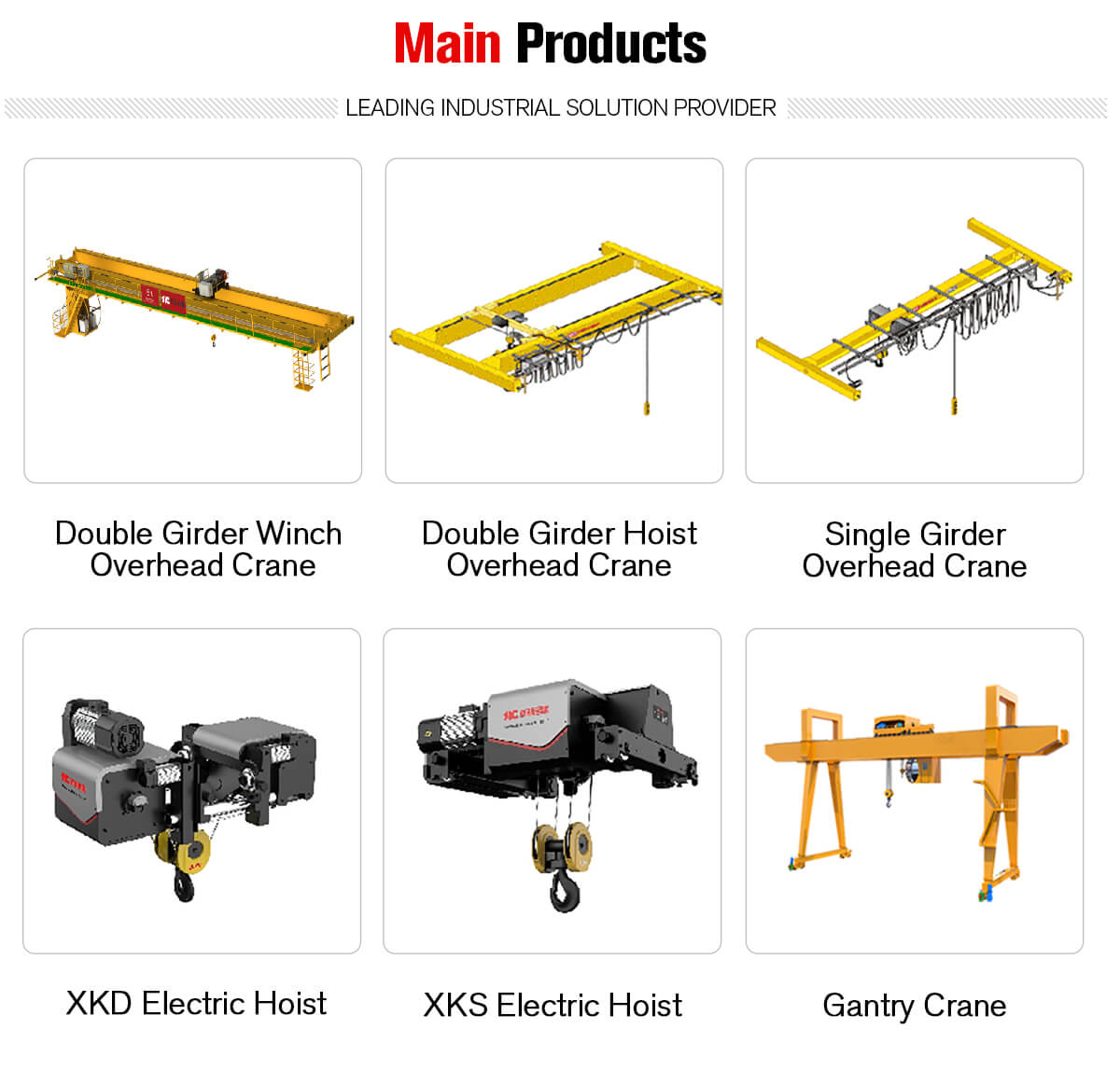 Our comprehensive product range includes overhead cranes, gantry cranes, jib cranes, electric hoists, crane trolleys, electromagnets, grabs, and other lifting equipment. These offerings provide tailored crane solutions for a variety of industries such as steel, power stations, energy recycling, vehicle manufacturing, general manufacturing, papermaking, food, petrochemical, aerospace, and shipbuilding.
Automated Production Equipment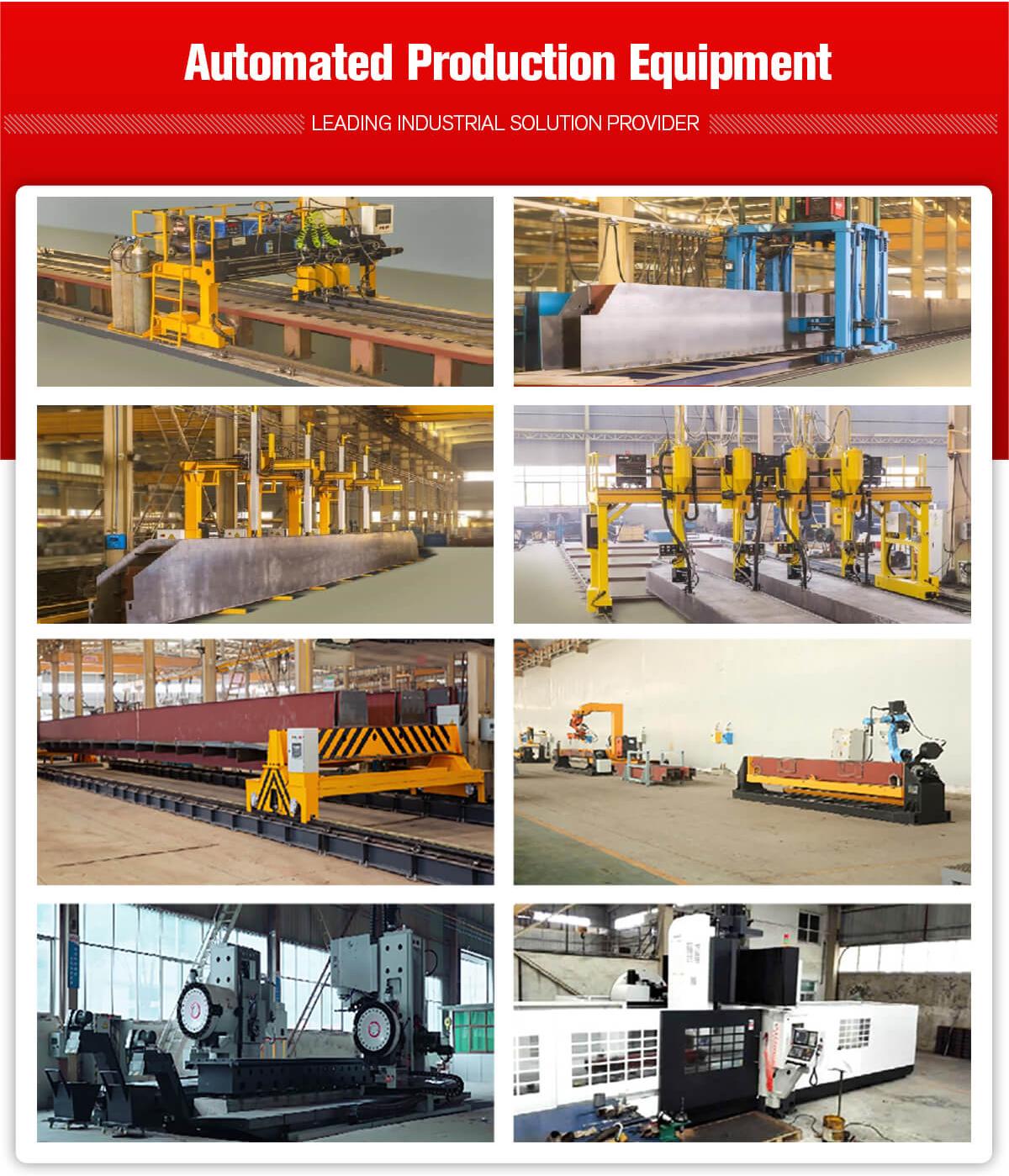 Project Case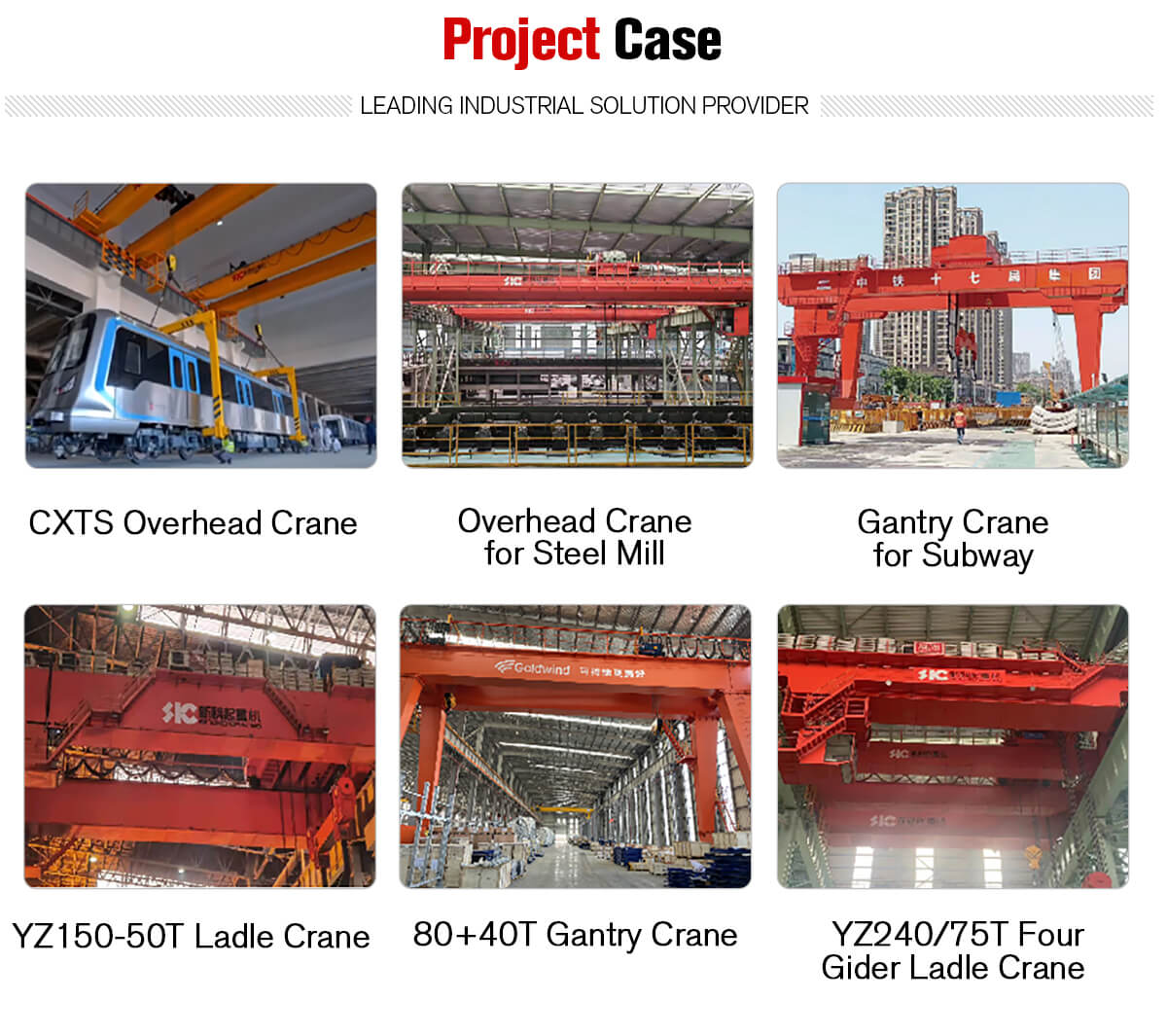 Are you searching for a reliable and versatile electromagnetic crane for your material handling needs? Look no further than Sinokocranes! Our electromagnetic cranes are designed to handle a wide range of materials with precision and efficiency. With advanced technology and a commitment to quality, we deliver high-performance cranes that meet the highest standards. Don't miss out on the opportunity to enhance your material handling operations.
Contact us today to discuss your requirements for an electromagnetic crane and let our skilled team provide you with a customized solution.