Overview:
SINOKO CRANE European Standard single beam bridge crane has reasonable and optimized structure, maximum meet the needs in strength, stiffness and stability. To fully satisfying different customer requirements, the company takes full advantages of combining crane design with site condition, flexible box section designing structure and maintenace friendly feature, possibly make every step easy and individual. With computer optimization design box beam, low dead weight effectively reduces the cost in which workshop built with steel structure.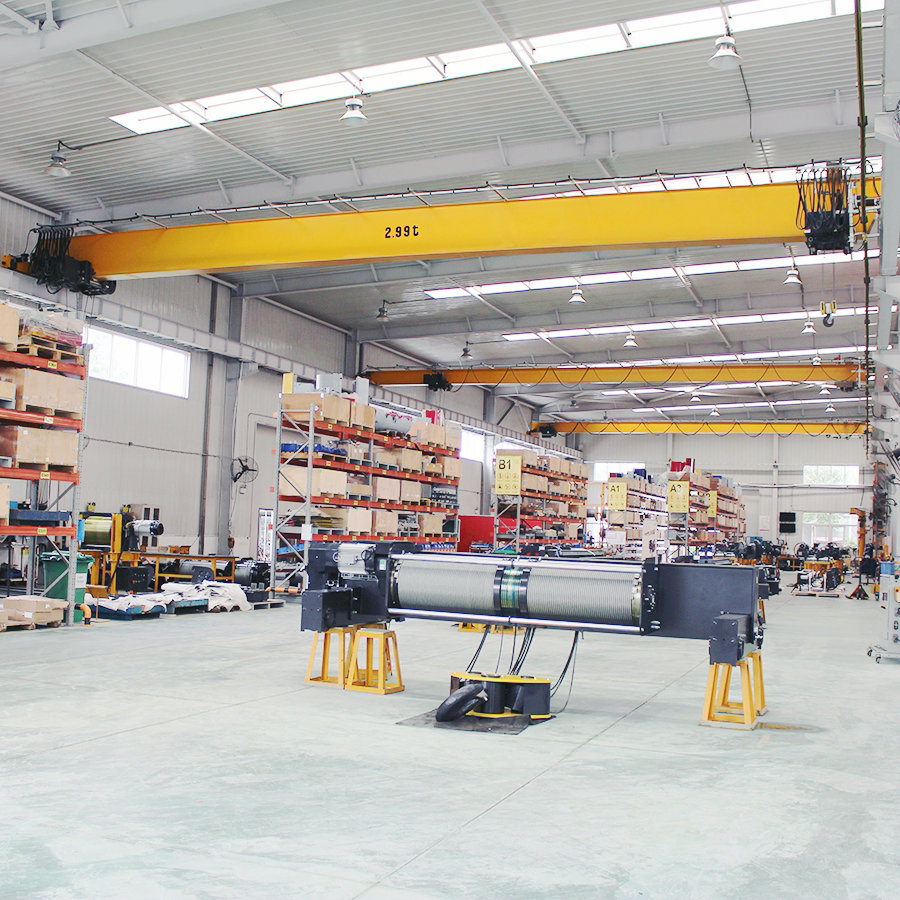 Features
Advantages of Radio Control Roof Mobile Crane Design:
· Less expensive due to a simpler trolley design, reduced freight costs, simplified and faster installation, and less material for the bridge and runway beam
· Lower loads on the building structure or foundations due to a reduced deadweight. In many cases, it can be supported by existing roof structure without the use of additional support columns.
· Better hook approach for both trolley travel and bridge travel
· Easier to install, service, and maintain
· Ideal for workshops, warehouses, material yards, and manufacturing and production facilities
· Lighter load on runway rails or beams means less wear on the beams and end truck wheels over time
· Great for facilities with low headroom