Overview:
overhead crane, also known as a bridge crane, is a type of industrial lifting equipment designed to move heavy loads in a horizontal direction across a workshop, warehouse, or yard.
2-ton overhead crane refers to an overhead crane that is capable of lifting and moving loads up to 2 tons (or 2000 kilograms) in weight. This type of crane is typically used in manufacturing or maintenance applications.
Components of 2-ton overhead crane
Crane Runway: This is the structure on which the crane moves. It's usually made up of rails, beams, brackets, and supports.
Bridge: This is the horizontal structure that carries the trolley across the runway. It spans the width of the runway and moves back and forth along it.
Hoist/Trolley: The hoist is the lifting device that travels along the bridge and lifts or lowers the load. It usually includes a wire rope, chain, or belt to lift the load, and a hook or other device to secure it.
Controls: These are the devices used to operate the crane. They may be wired or wireless, and may include switches, joysticks, buttons, or touchscreen interfaces.
Power Supply: Overhead cranes can be powered by electricity, hydraulics, or pneumatics. Electric overhead cranes are most common, especially for indoor use.
End Trucks: These are located on either side of the bridge and house the wheels that enable the horizontal movement of the crane along the runway.
Tpye of 2-ton overhead crane
1.Single Girder Overhead Crane: This type of crane has one beam (or girder) that the trolley and hoist run along. They're typically used in light to medium duty work due to their simpler, lighter design.
2. Double Girder Overhead Crane: This crane has two parallel beams that the trolley and hoist run on. This type of design offers better load capacity and span, and is used for heavier-duty applications.
3. Top Running Overhead Crane: In this type, the crane travels on top of the runway beams, providing maximum lift height since the hoist is located between the top of the runway and the underside of the bridge.
4. Under Running (or Underhung) Overhead Crane: Here, the crane travels underneath the runway beams. This design is often used in smaller facilities or where maximizing floor space is important.
The most common configuration for a 2-ton bridge crane is the top running single girder design. In this design, the crane's end trucks move along the top of the runway system. This configuration allows for maximum lifting height within a given facility.
However, there are also other configurations available depending on the specific needs of a facility. For instance, a double girder design can provide greater stability for certain applications, and an under running or underhung design, where the crane travels beneath the runway beams, can be used in facilities where maximizing floor space is a high priority. Each of these configurations has its own advantages and can be selected based on the specific operational requirements of the workspace.
Features
Hoist& Trolley& Features
- Overcapacity limit switch prevents the trolley lifting excessive overloads.
- Reeved to a low-headroom design lower block for minimum headroom and maximum lift
- Upper/lower, geared control circuit hoist lifting excessive overloads
Bridge Motors Features
- Totally enclosed helical bridge reducer
- Motors are sized to provide better performance and longer life
Single Girder End Truck Features
- Oversized hand holes allow for easy access to connection plate bolts
- Heavy duty bumper comes standard
Control Panel Features
- Variable frequency control provides controlled acceleration and deceleration for smoother operation
- Cables connect to bridge motors, power and pendant control for easy assembly
Specification
| | |
| --- | --- |
| Capacity (ton) | 2 |
| Span (m) | 7.5-22 |
| Lifting height (m) | 6-30 |
| Working duty | A3 |
| Control way | Pendant control |
| Power source | 380v 50HZ 3phase |
| Lifting mechanism speed | 8.8/0.8 |
Don't let the heavy lifting slow down your business! Enhance your efficiency and safety with our top-quality 2-ton overhead bridge cranes. Perfectly designed for light load operations, these cranes come equipped with advanced safety features like lifting overload and limit protection. Choose from our range of configurations including top running single girder, double girder, or under running designs to meet your specific needs.


About Sinokocranes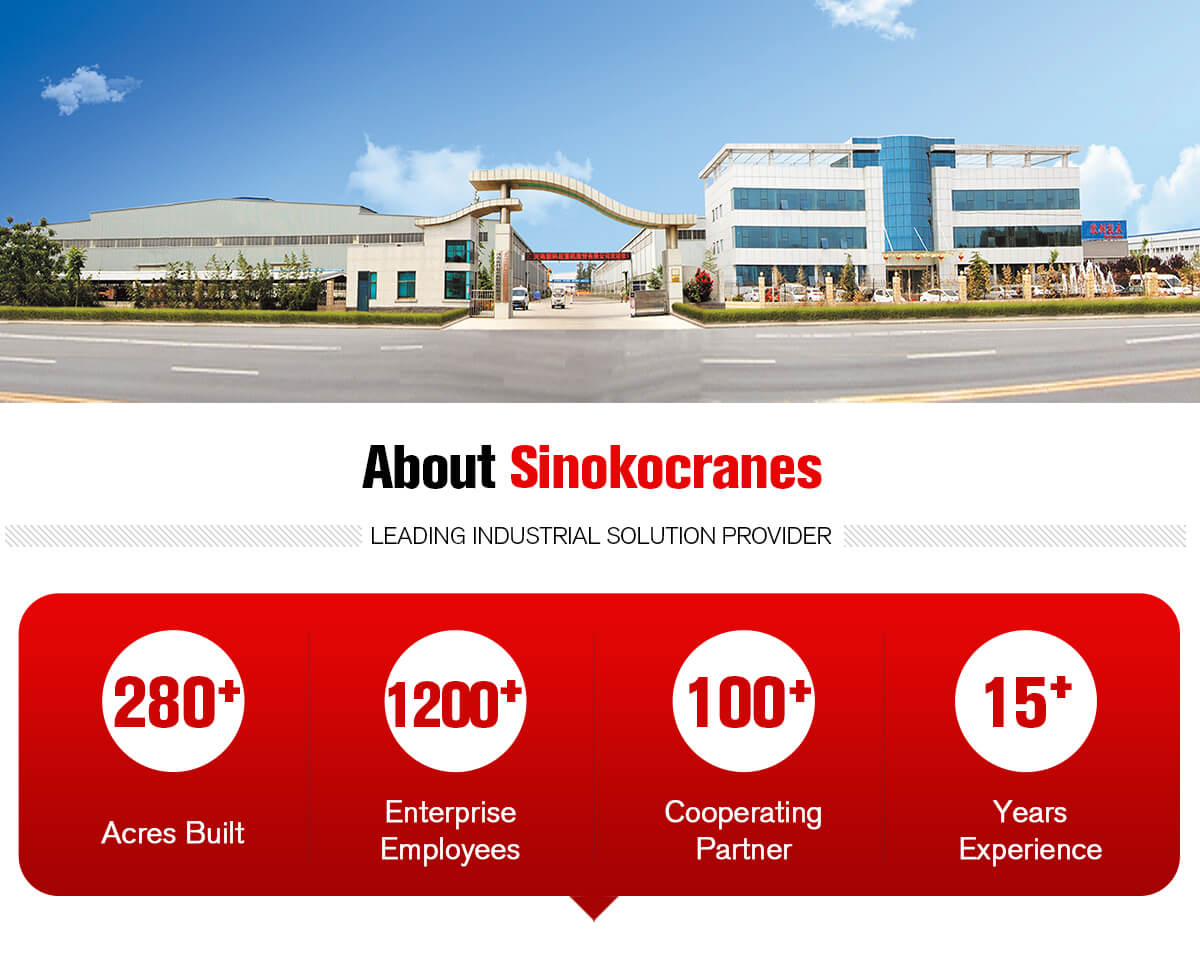 Sinokocranes is a Chinese company established in 2008. We specialize in manufacturing lightweight cranes and providing integrated material handling solutions. Our services encompass research, design, manufacturing, installation, and full life-cycle support. We prioritize innovation, using advanced technologies and lightweight materials to create efficient, eco-friendly cranes. Our goal is to meet customer needs and contribute to the advancement of the material handling industry.
Our Main Products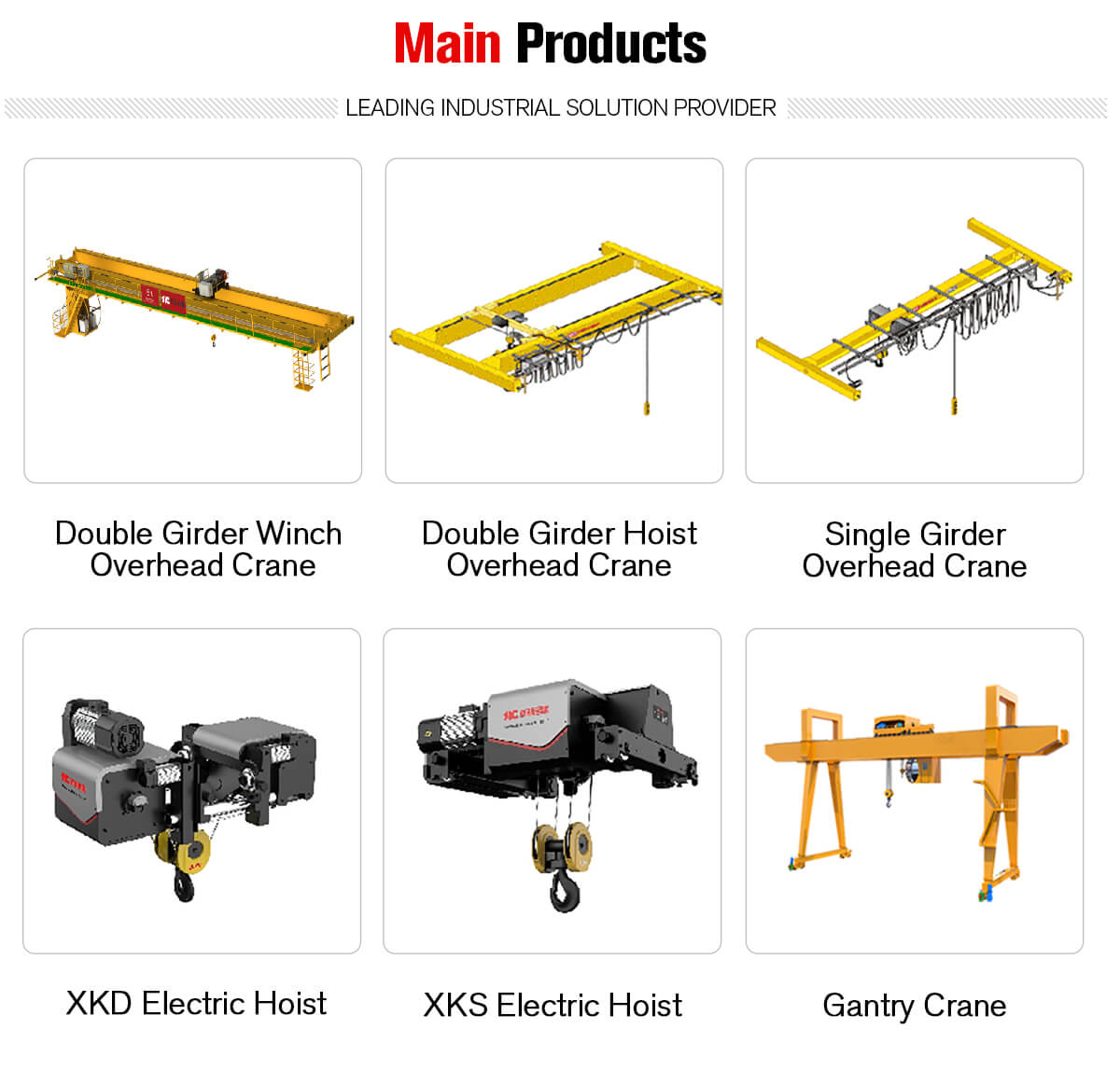 Our comprehensive product range includes overhead cranes, gantry cranes, jib cranes, electric hoists, crane trolleys, electromagnets, grabs, and other lifting equipment. These offerings provide tailored crane solutions for a variety of industries such as steel, power stations, energy recycling, vehicle manufacturing, general manufacturing, papermaking, food, petrochemical, aerospace, and shipbuilding.
Automated Production Equipment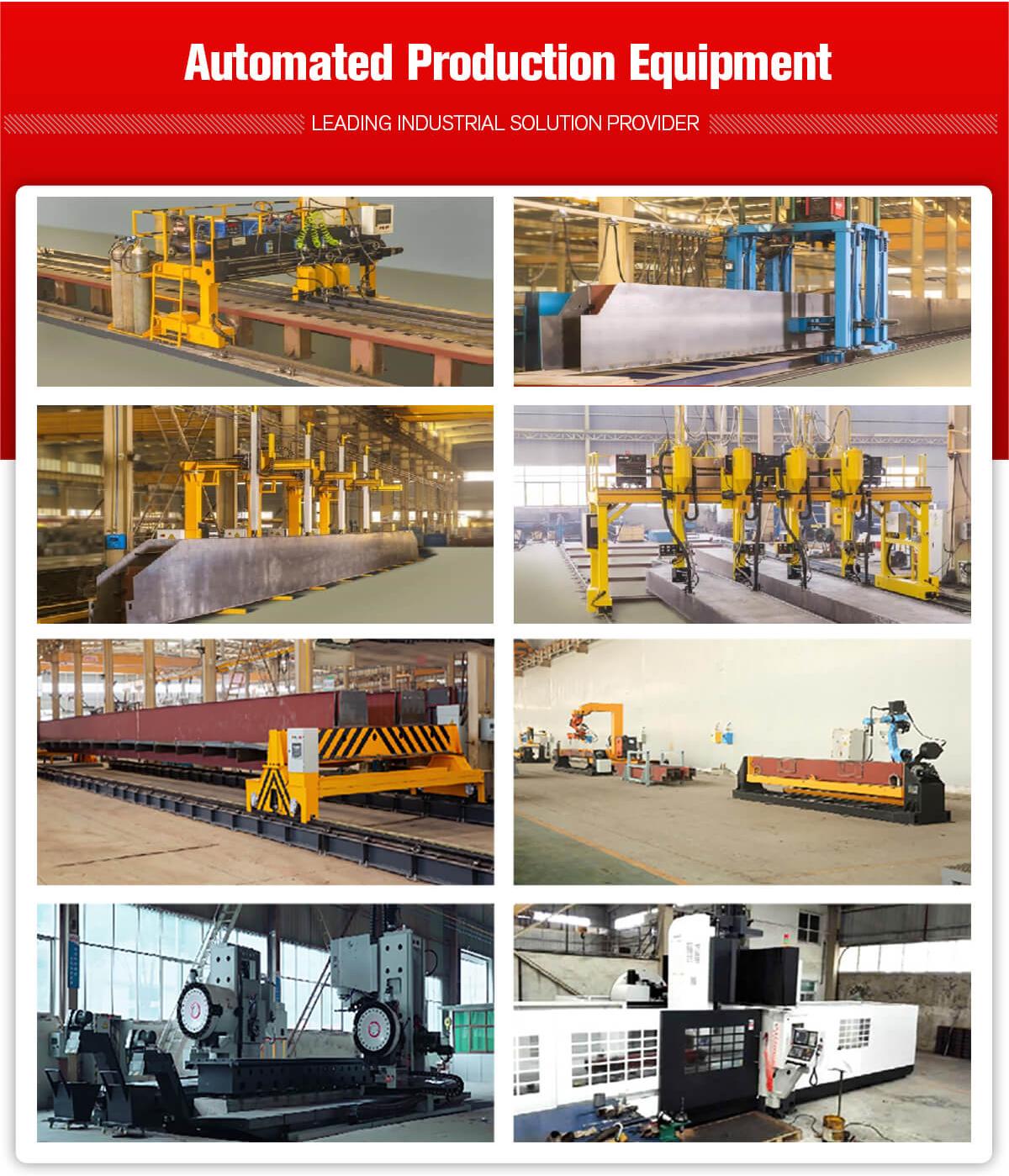 Project Case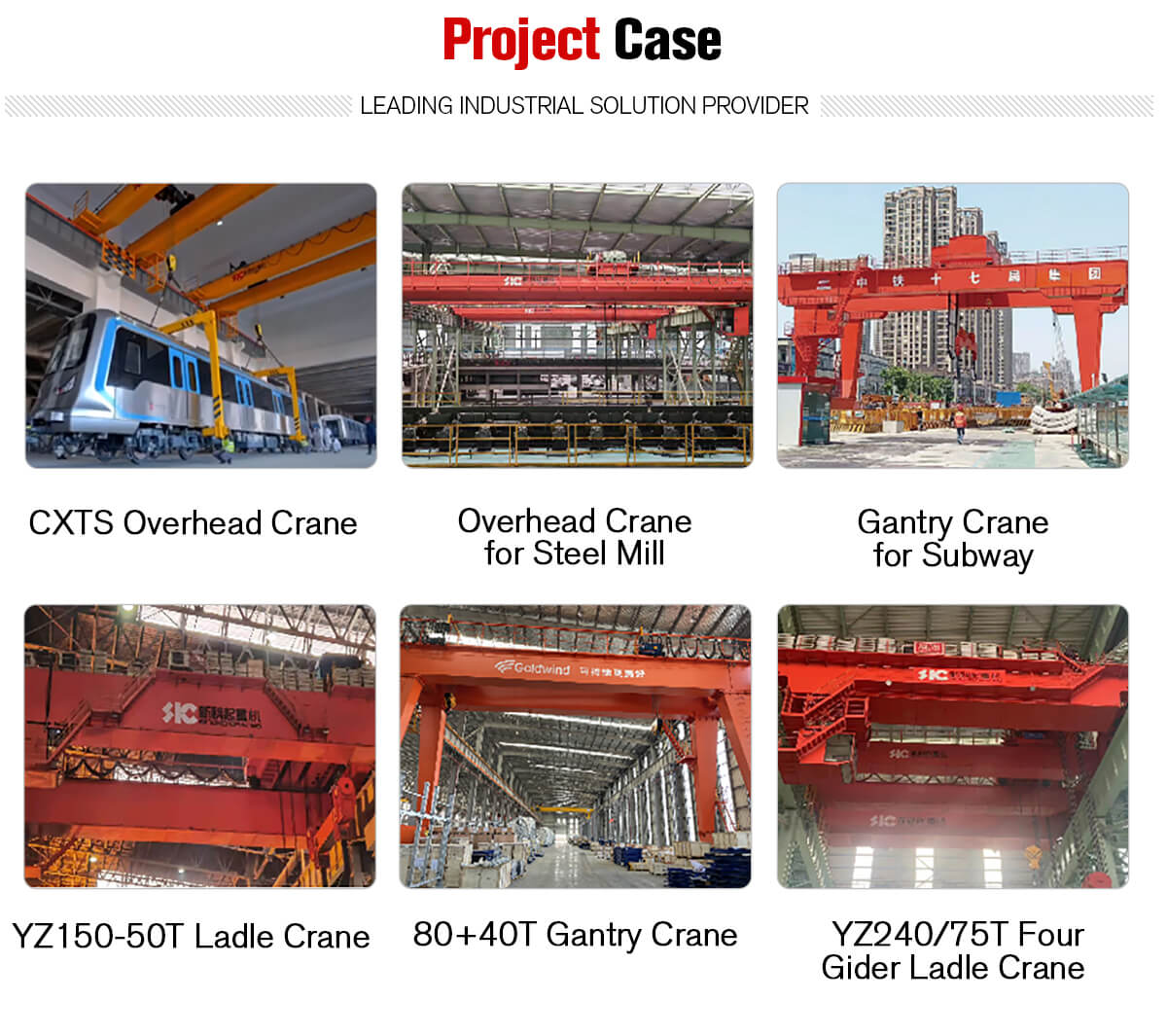 Contact us today for a consultation, and let's elevate your productivity to new heights.