Overview:
60 ton gantry crane has strong structure and good performance. It belongs to heavy duty double girder gantry crane. Full variable-frequency control runs steadily without any impaction. Run with heavy load at low speed and light load at high speed, it can save enerqy and reduce consumption.
It has two working class:
A5: used in places of medium service, such as machine and assembly shops.
A6: used in places of frequent working such as metallurgy and casting shops.


Features
1. Lifting mechanism is electric trolley/hoist; it can equip with hook, bucket, grab, lifting magnet and other lifting tools!

2. Spare parts: It can equip with two hooks, one main hook and one secondary hook!

3. Beam: It is composed of bridge frame, trolley, cart operating mechanism and electric equipment. The crane girder is produced without welding; it makes the beam much more strength!

4. Usage: It is applicable to transferring, assembling, check and repair as well as load and unload various materials!

5. Note: It is prohibited to use the equipment in the combustible, explosive or corrosives environment.

6. Operation: The operation of this crane is completed in driver's cabin, which has open type and closed type and be installed on left or right side according to practical situation. The direction of entering the gate has two forms,sideway and ends, in order to satisfy the user's choice under different conditions.

7. Speed: There are three speeds: trolley lifting speed, trolley traveling speed, crane
Specification
| | |
| --- | --- |
| Span | 18-35m |
| Lifting height | 6-18m |
| Lifting speed | 5.9-13.3m/min |
| Trolley running speed | 31.3-40.1m/min |
| Crane running speed | 40.1-44m/min |
| Work duty | A5-A6 |


About Sinokocranes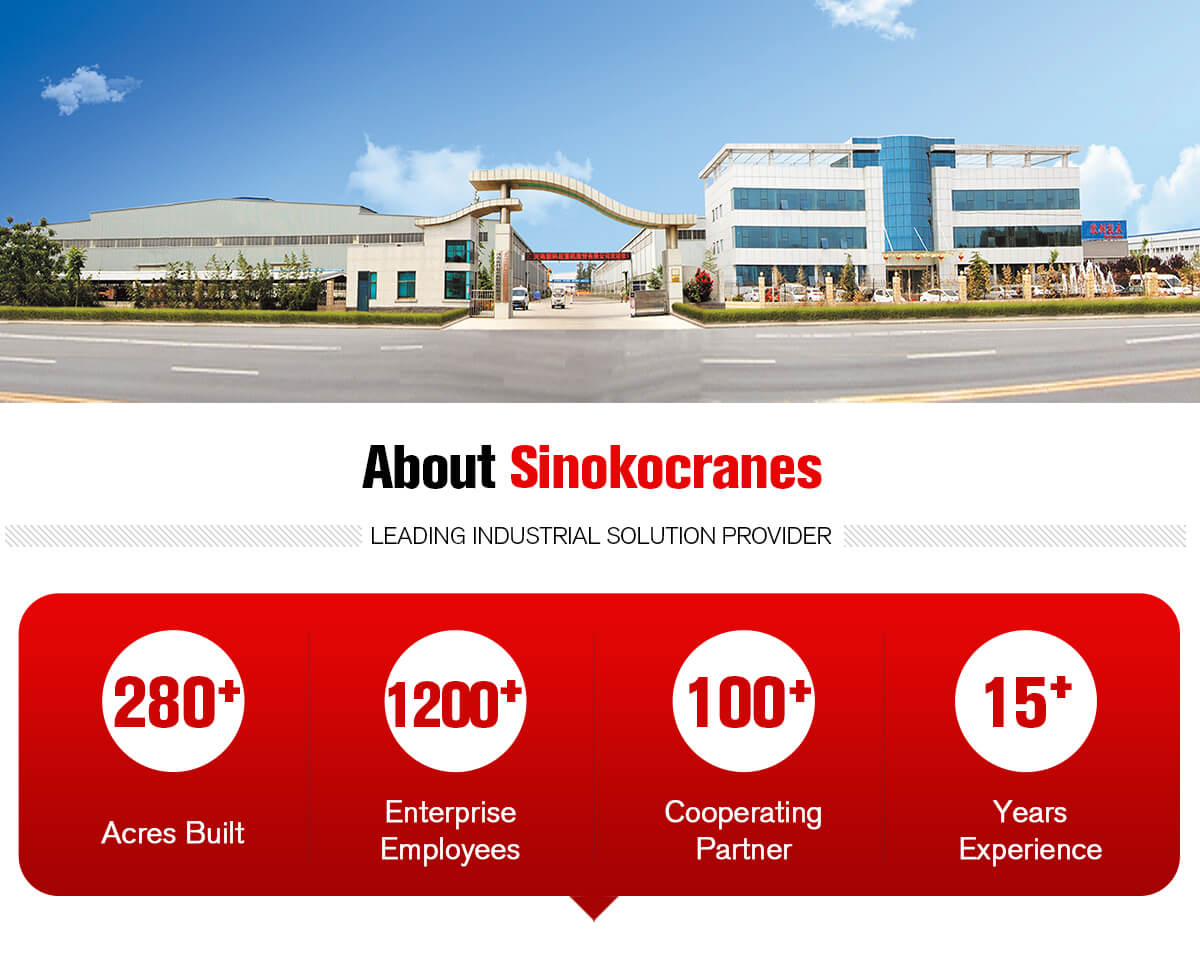 Sinokocranes is a Chinese company established in 2008. We specialize in manufacturing lightweight cranes and providing integrated material handling solutions. Our services encompass research, design, manufacturing, installation, and full life-cycle support. We prioritize innovation, using advanced technologies and lightweight materials to create efficient, eco-friendly cranes. Our goal is to meet customer needs and contribute to the advancement of the material handling industry.
Our Main Products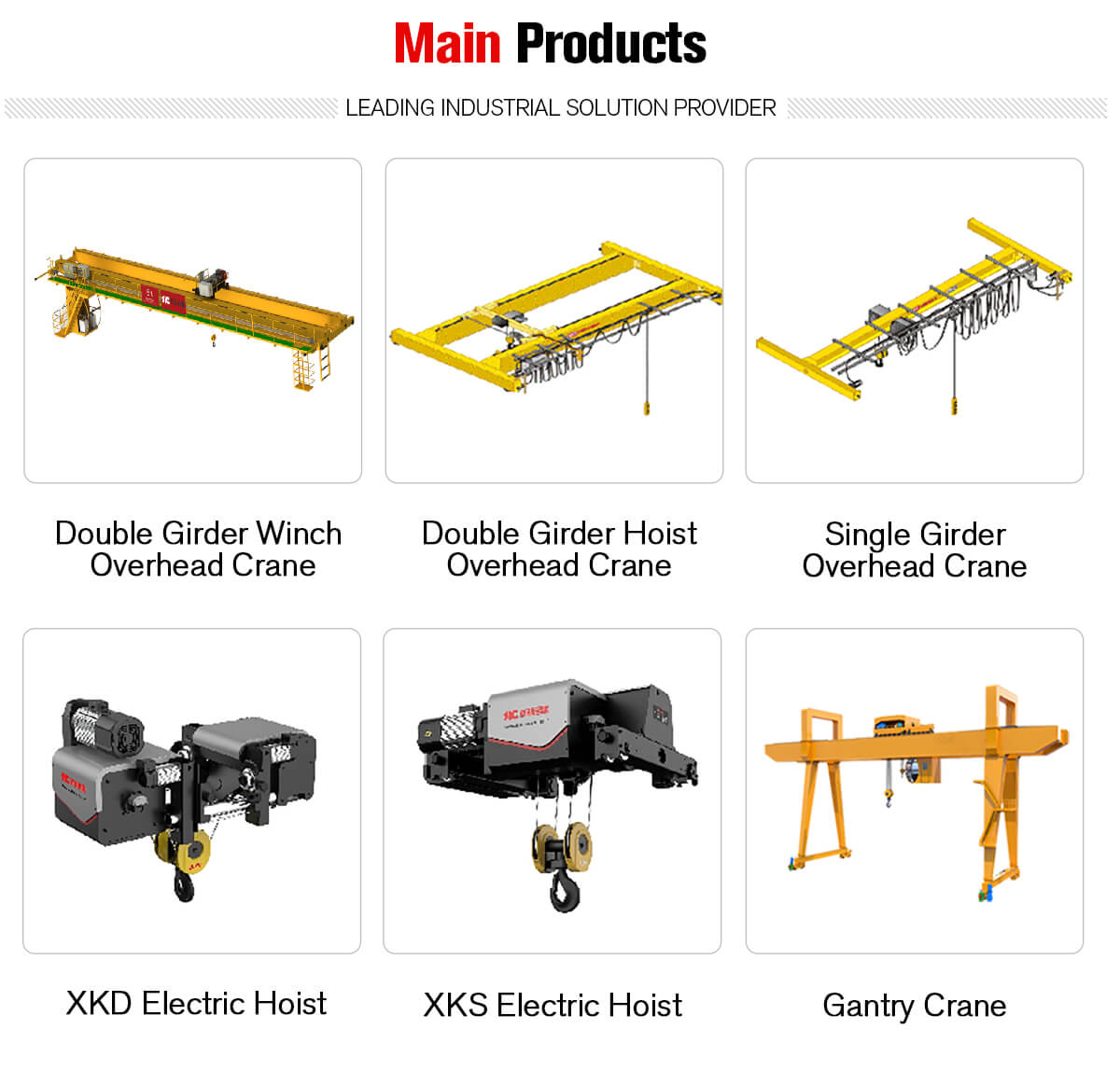 Our comprehensive product range includes overhead beam cranes, gantry cranes, jib cranes, electric hoists, crane trolleys, electromagnets, grabs, and other lifting equipment. These offerings provide tailored crane solutions for a variety of industries such as steel, power stations, energy recycling, vehicle manufacturing, general manufacturing, papermaking, food, petrochemical, aerospace, and shipbuilding.
Automated Production Equipment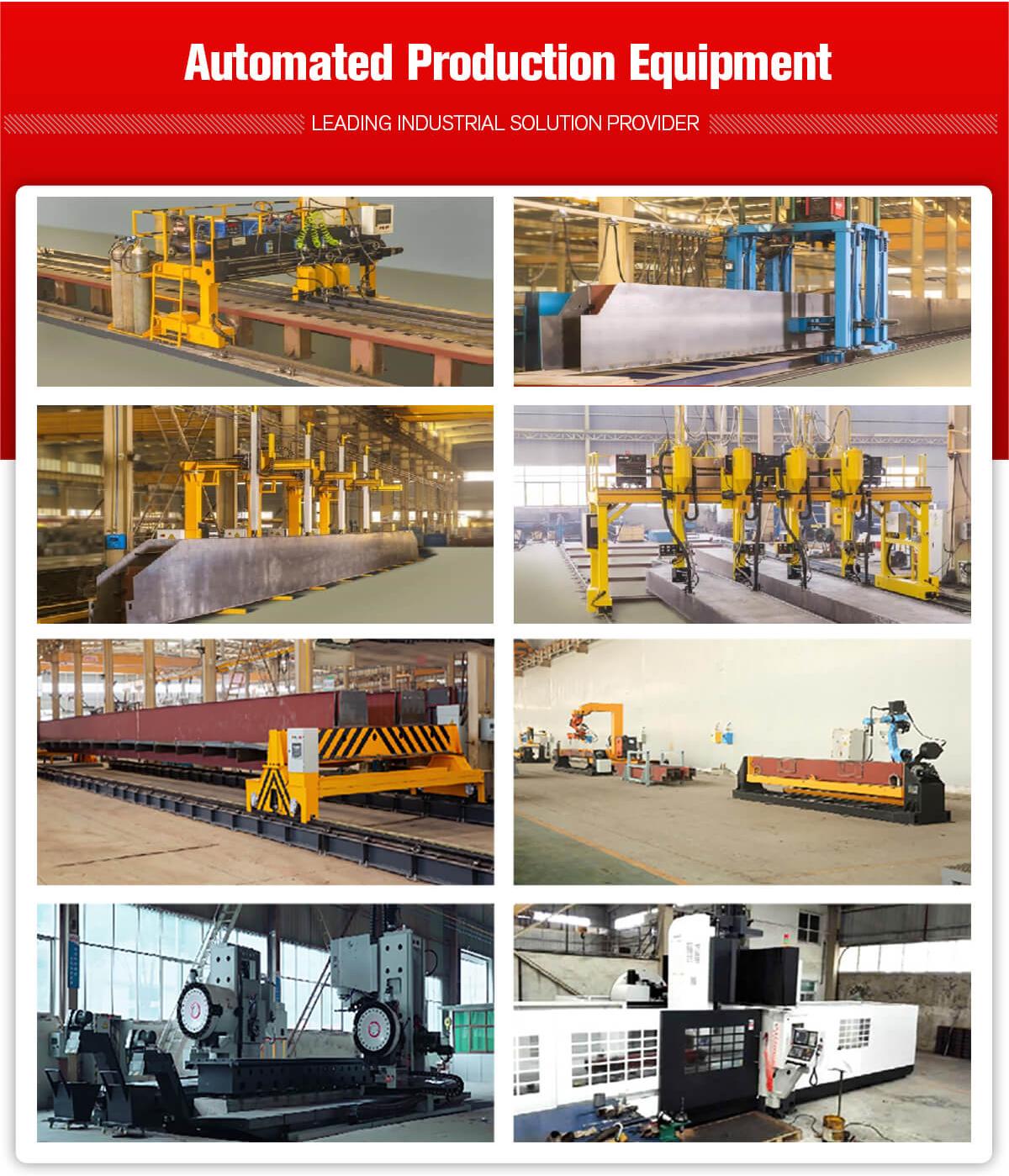 Project Case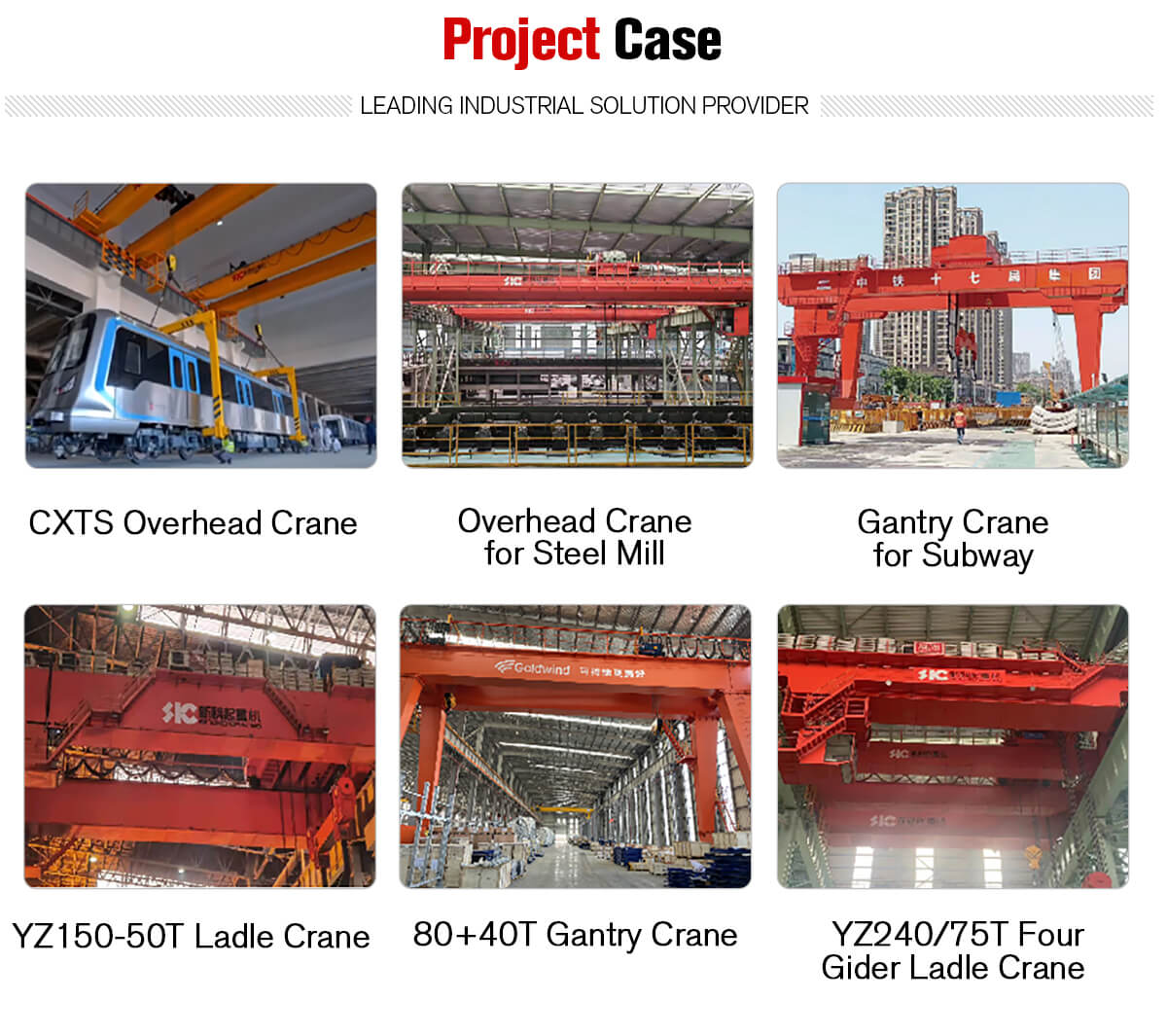 Product Certificate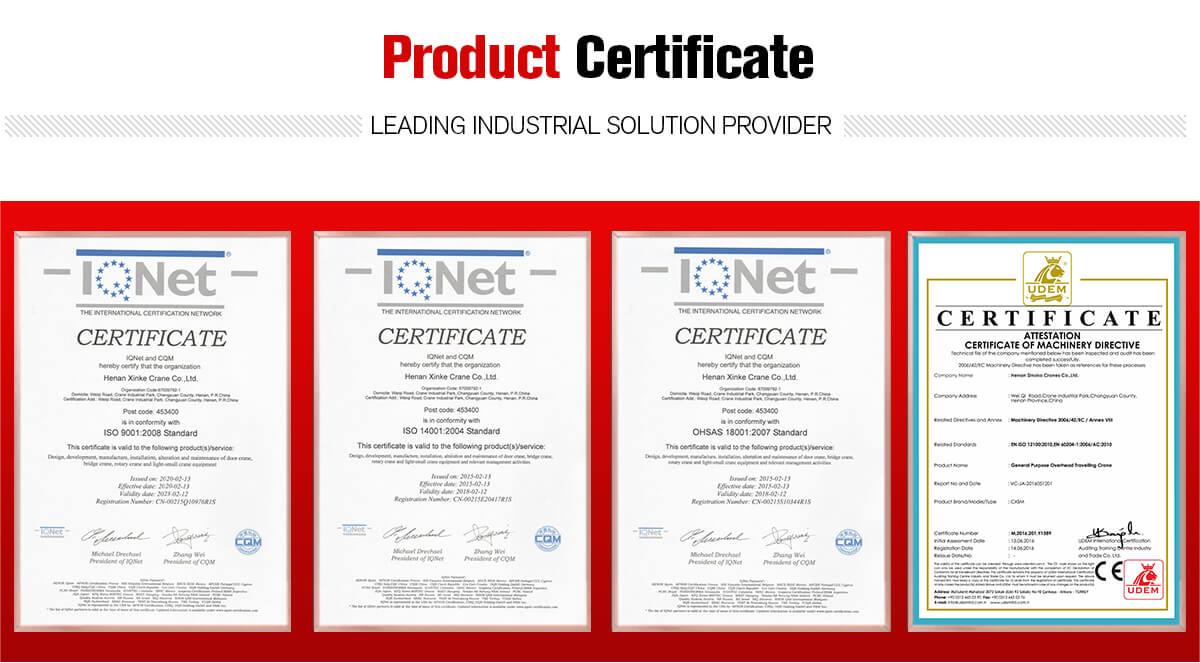 Our crane products are CE certified, ensuring that they meet the safety, health, and environmental protection standards required within the European Economic Area.
Quality Control Management