Report on the first day of Sinokocranes participation in METEC exhibition in Germany
6/26/2019
Prepared for a month of the exhibition as promised, our general manager of the Ministry of Foreign Trade arrived at the German METEC exhibition with promotional materials, we believe that the next five days will be beautiful and magical;
On the first day of the exhibition, our foreign trade general manager arrived as promised to welcome the arrival of our new and old customers.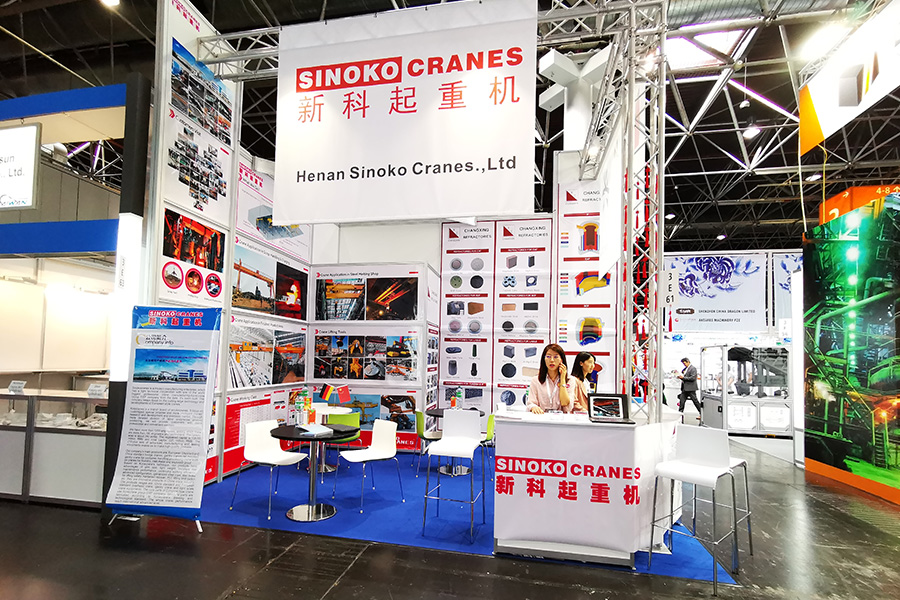 The business manager is in hot communication with the customer, explaining our products and answering the customer's questions. Explain again:We can provide the crane that you need, across every area of your plant from moving iron ore and recycled steel to pouring hot metal and shaping products in the rolling mill. such as :Crane application in scrap handing and charging、Crane application in steel melting shop、Crane application in finished product area、and crane lifting tools.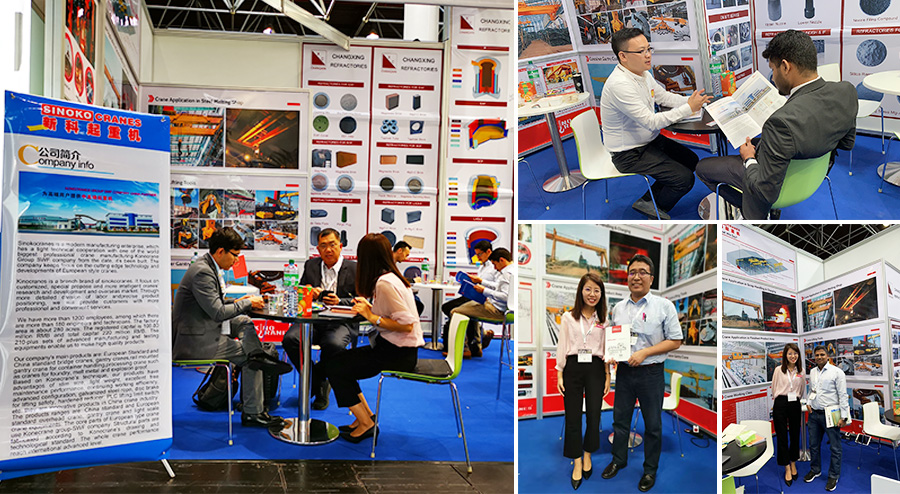 These are our first day of exhibition report, looking forward to the next is you, meet you, start our cooperative journey.