Specification
| | |
| --- | --- |
| Lifting mechanism | Electric Hoist |
| Control method | Pendant Control |
| Crane type | KBK Cranes |
| Application | Indoor |
| Crane Material | Q235 Carbon Steel |
| Capacity | 0.5-5 Ton |
| Work Duty | A3-A5 |
Applications of the freestanding overhead cranes
Free standing bridge crane is suitable for lighter load (≤2000kg) requirements, parts processing, assembly, palletizing, shipping, injection molding, warehousing, loading and unloading, processing equipment maintenance, truck service center.


About Sinokocranes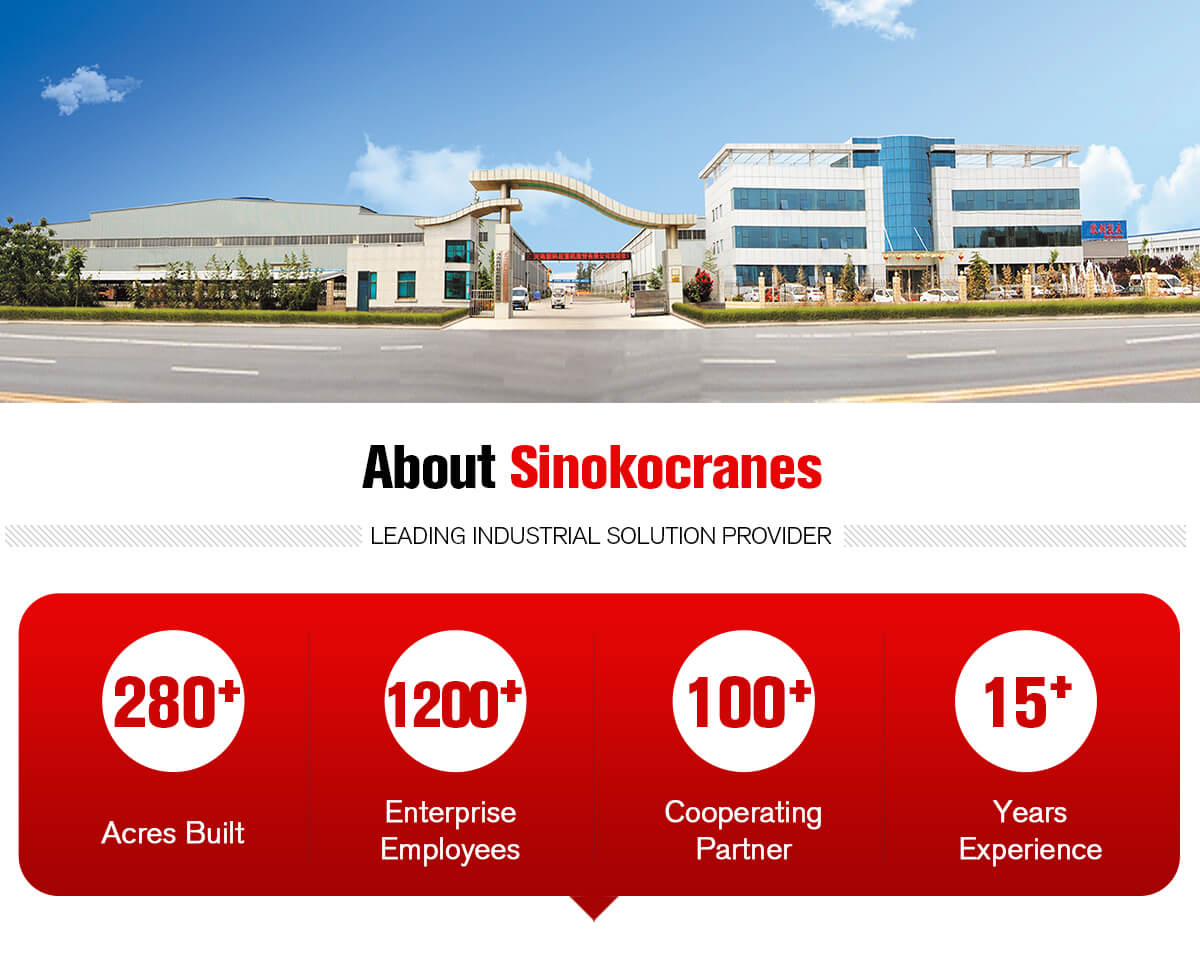 Sinokocranes is a Chinese company established in 2008. We specialize in manufacturing lightweight cranes and providing integrated material handling solutions. Our services encompass research, design, manufacturing, installation, and full life-cycle support. We prioritize innovation, using advanced technologies and lightweight materials to create efficient, eco-friendly cranes. Our goal is to meet customer needs and contribute to the advancement of the material handling industry.
Our Main Products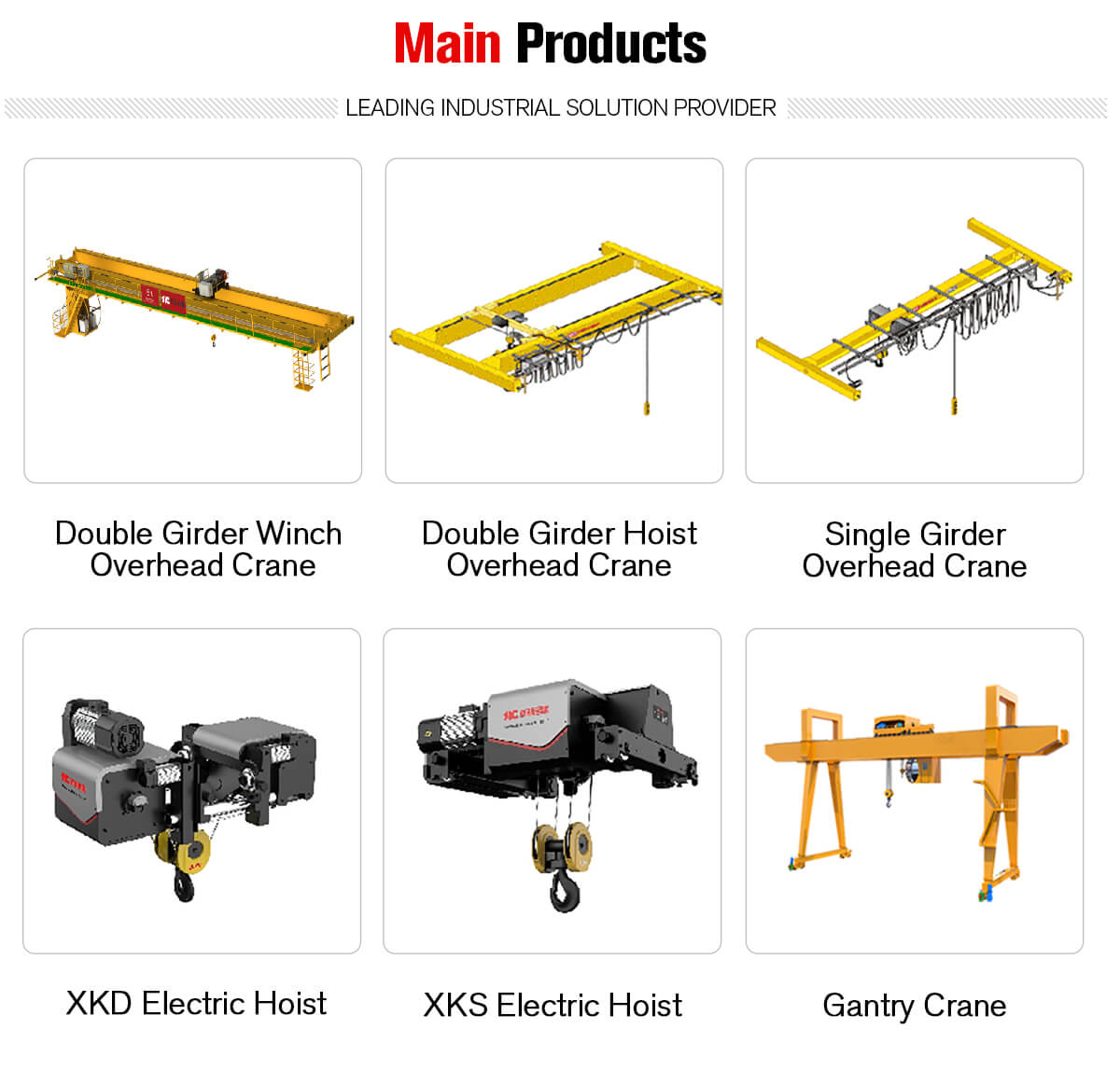 Our comprehensive product range includes overhead cranes, gantry cranes, jib cranes, electric hoists, crane trolleys, electromagnets, grabs, and other lifting equipment. These offerings provide tailored crane solutions for a variety of industries such as steel, power stations, energy recycling, vehicle manufacturing, general manufacturing, papermaking, food, petrochemical, aerospace, and shipbuilding.
Automated Production Equipment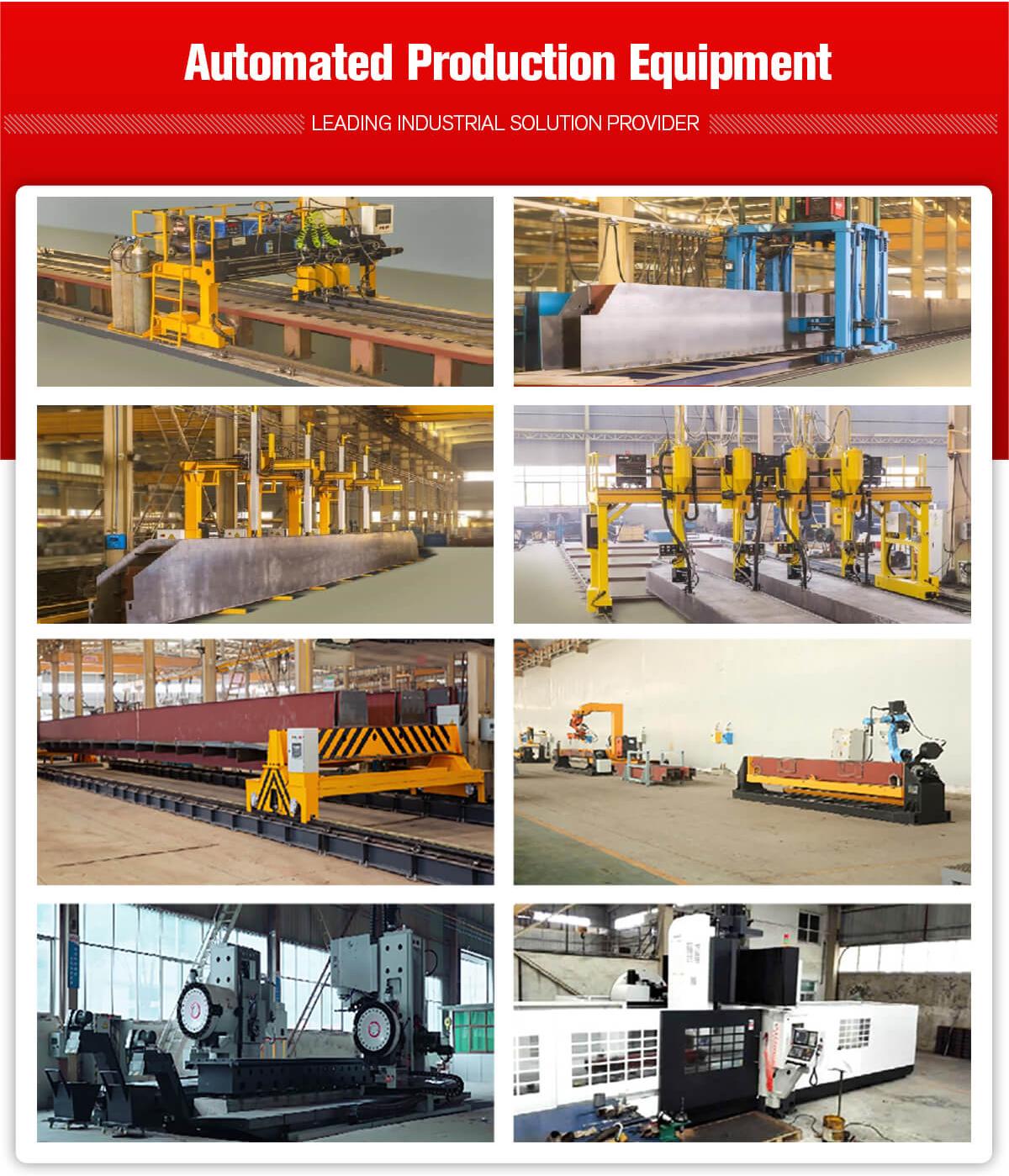 Project Case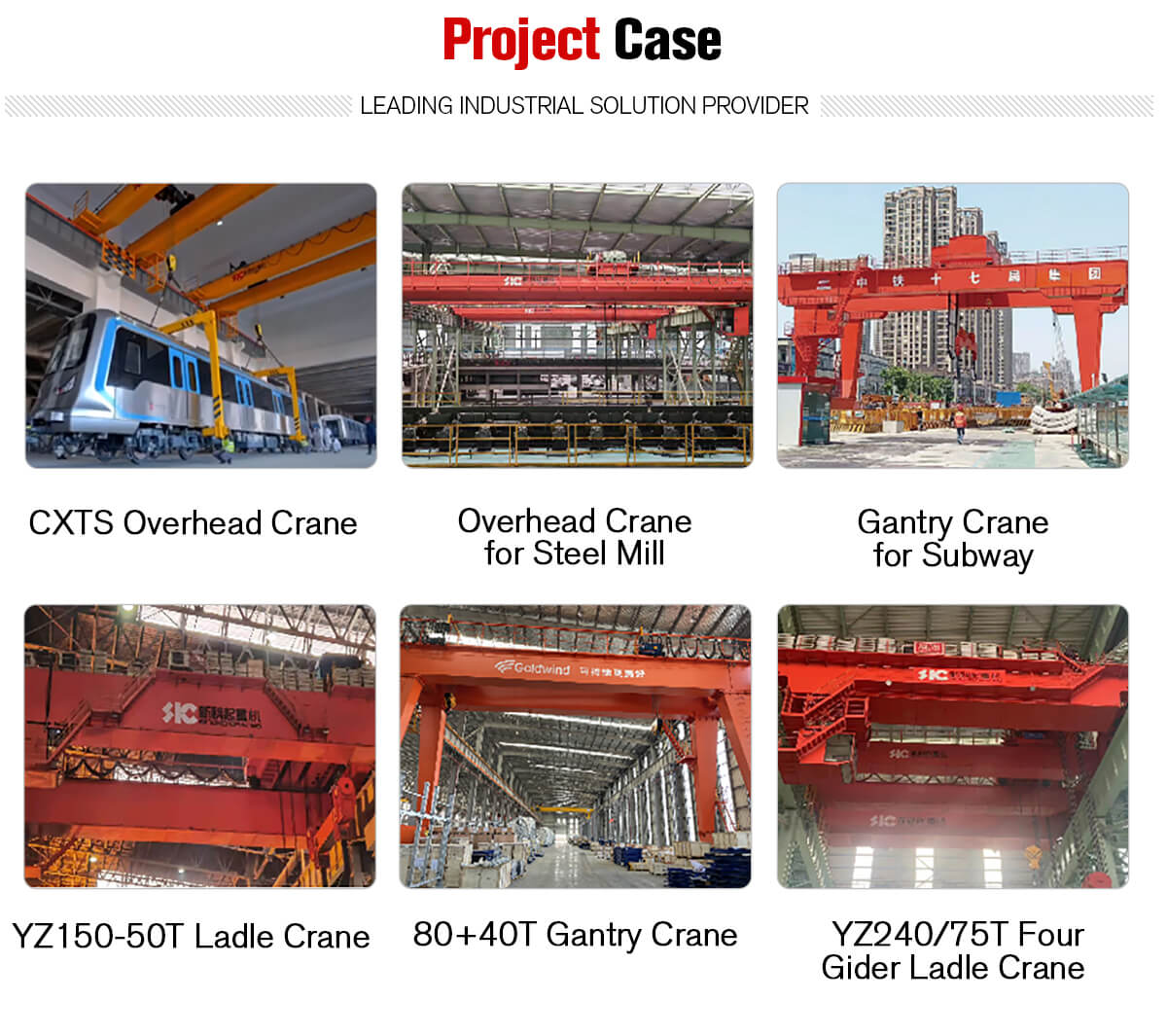 Product Certificate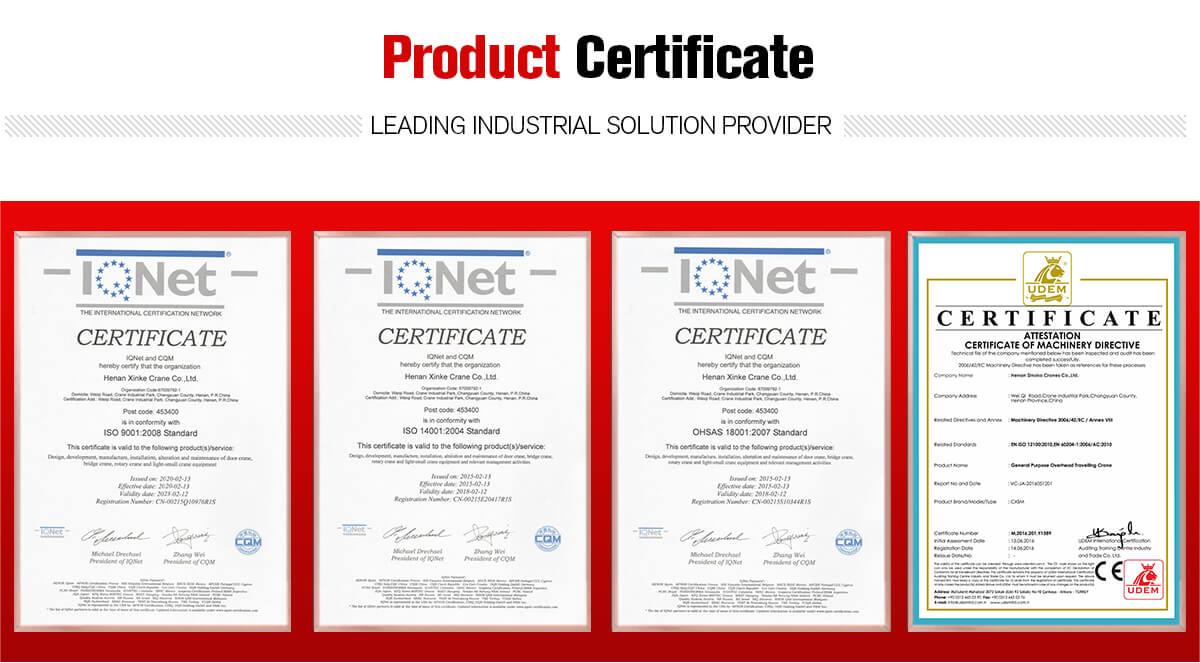 Our crane products are CE certified, ensuring that they meet the safety, health, and environmental protection standards required within the European Economic Area.
Ready to upgrade your material handling capabilities? Discover the benefits of a Free Standing Bridge Crane from Sinokocranes! Our Free Standing Bridge Cranes offer a versatile and efficient solution for lifting and moving heavy loads. With their sturdy construction and advanced design, these cranes provide maximum flexibility and ease of use.Take advantage of our expertise and comprehensive solutions.
Contact us today to discuss your requirements for a Free Standing Bridge Crane and let our experienced team guide you through the process.