Features
The crane adopts advanced compact design scheme, small self-weight, low height, reasonable configuration, high transmission efficiency, low energy consumption, modular manufacturing process, high maintenance-free rate and less wearing parts.
The trolley running drive adopts the three-in-one drive mechanism and is equipped with Schneider standard universal variable frequency speed control system. It has hard tooth surface, quiet design, good sealing and no oil leakage. If there is leakage during the warranty period, it will be replaced free of charge.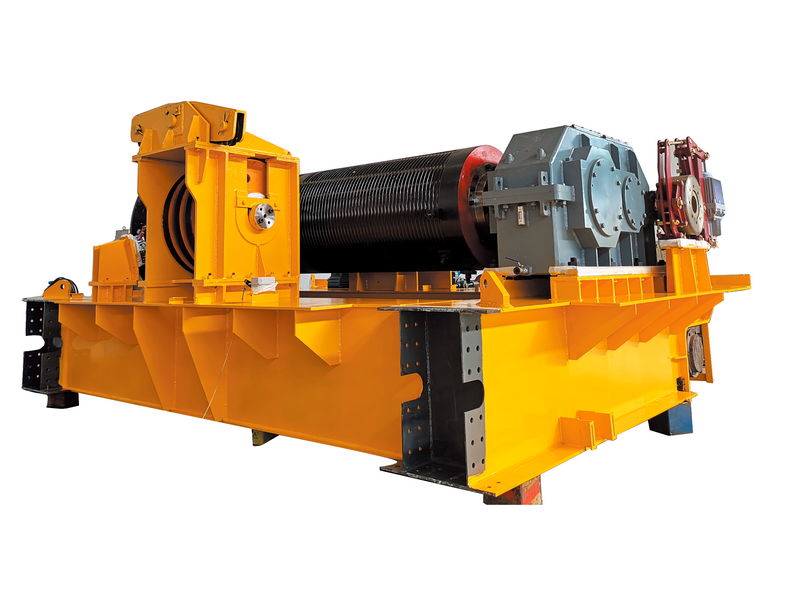 The trolley journey makes full use of the span distance of the long traveling to maximize the requirements of the use process
The travel mechanism of the trolley has a safety stop device and a buffer device.
Cross wheel material adopts GGG70 ductile iron installation form with boring direct loading wheel structure
The hoisting mechanism adopts three-point adjustable rotation limit, and has the functions of double safety limit and wrong phase protection limit. The trolley running mechanism adopts a cross-bar limit switch, and the limited position switch is well sealed and dustproof;