Overview:
Sinokocrane brand remote control single girder hoist is with advantages such as below:
1. Maximum space using
2. Precise operation
3. Low maintenance cost
4. Less fault downtime
5. Minimum hook limit space & distance
6. Top class brand in the world: ABM type motor,
7. SEW 3 in 1 Lifting Mechanism Gear Box,
8. Schneider electric parts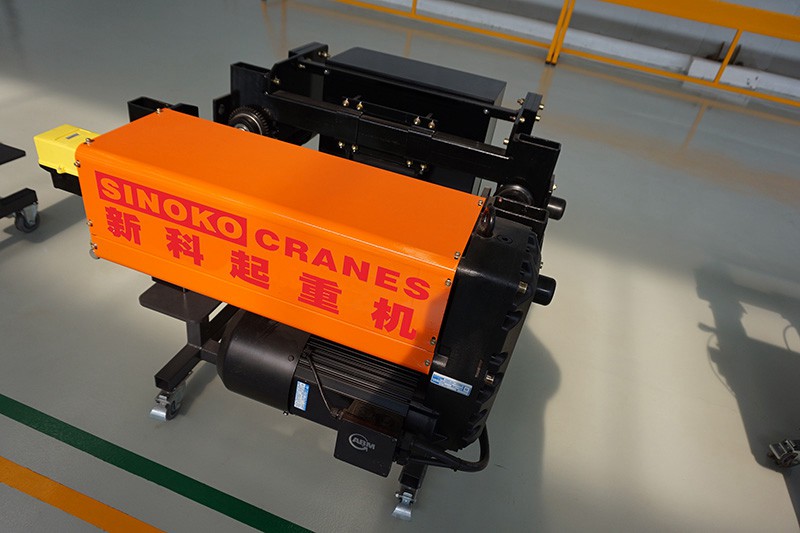 Features
Sinokocrane electric hoist adopts modular design, with high degree of universalization of all parts, high maintenance-free rate, less wearing parts.