Good news! Sinoko Crane Workshop Expansion
9/23/2019

In order to meet the long-term development needs, Sinoko Crane has now expanding its production scale and plant area at the original factory address.After the planned expansion, the factory area will be expanded from the original 186,700 square meters to 246,700+ square meters.To provide our customers with better and more convenient services.Let us look forward to it.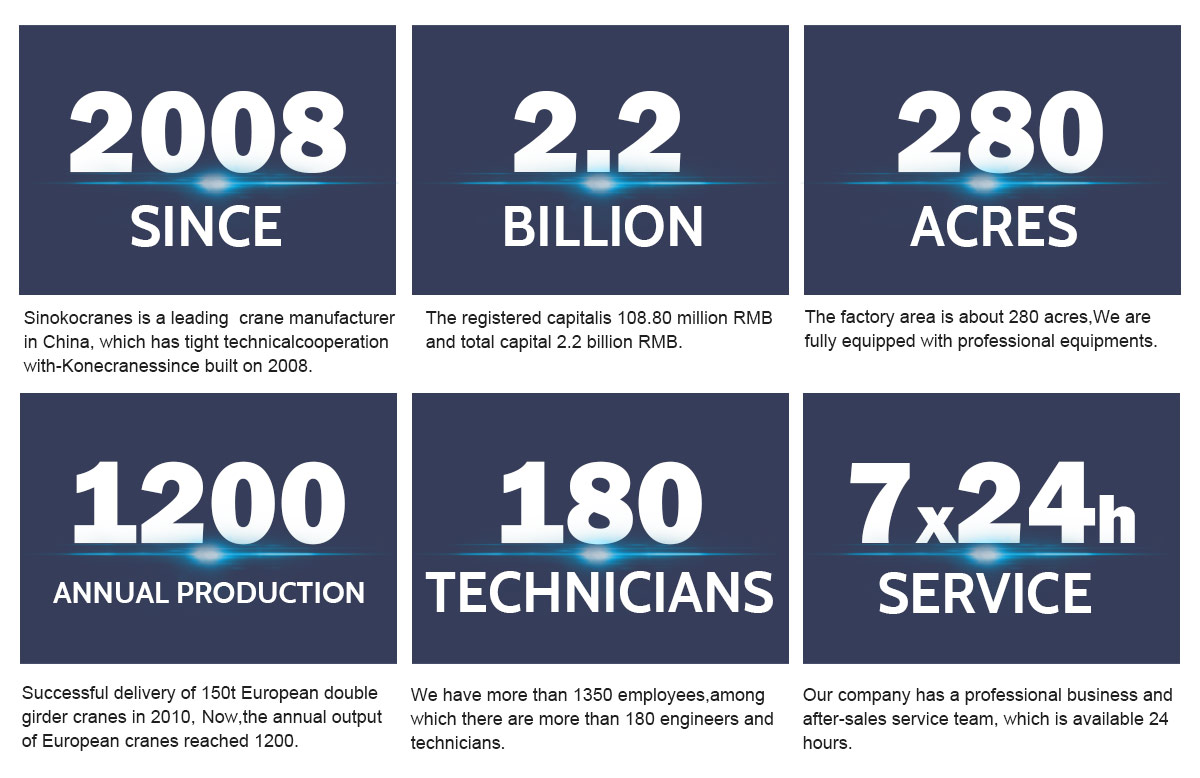 Sinokocranes is a modern manufacturing enterprise, Our company's main products are: European Standard and China standard bridge cranes, gantry cranes;Rail mounted gantry crane for container handling; Processing crane such as cranes for foundry, melt metal and explosion proof.
As a crane manufacturer, we can provide the perfect crane solution according to different work needs and requirements. If there is any demand for the crane, please don't hesitate to contact us, we will provide high quality bridge crane and excellent service here.