Products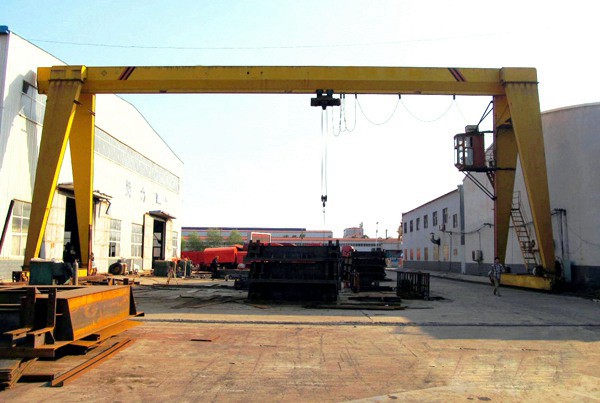 MH or L Model Electric Hoist Single Girder Gantry Crane is used together with CD, MD type electric hoist
Learn More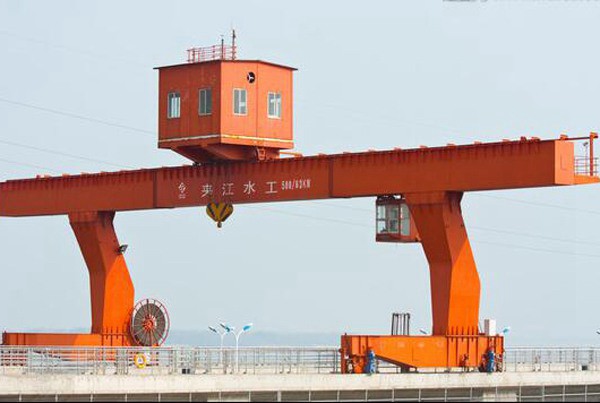 This gantry crane is composed of strong girder, L type support leg, crane travelling organ, trolley, electric equipment Etc.
Learn More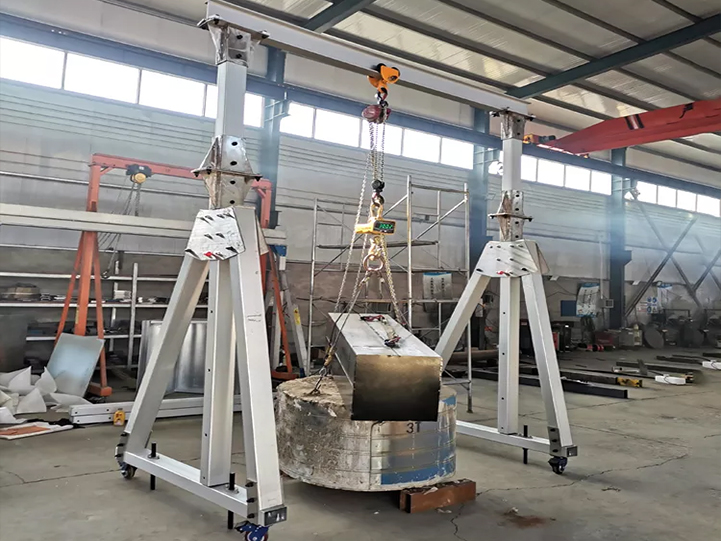 MHS electric hoist double girder gantry crane is the crane with the cantilever, equipped with the CD
Learn More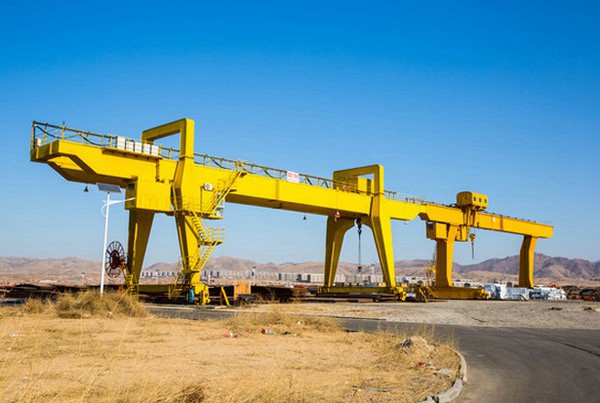 A model double beam gantry crane consists of four main parts: the bridge structure, the trolley traveling mechanism, crane traveling mechanism and the electric equipment.
Learn More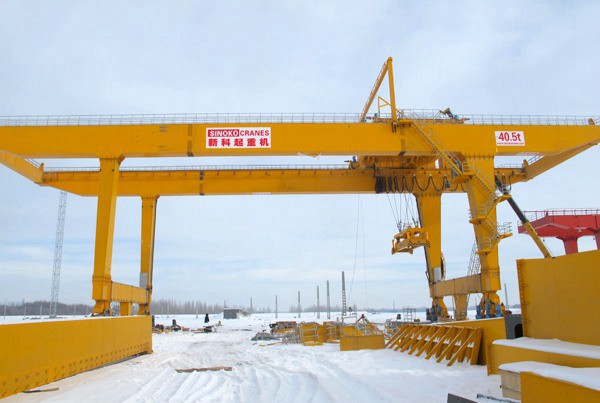 Rail-mounted gantry cranes (RMG) are specialized yard container handling machines.
Learn More
BMH model electric hoist Semi gantry crane is used together with CD MD model electric hoists.
Learn More